The Ministry of Public Health, Qatar is in preparation of implementation of the National STEPwise Survey, for chronic non-communicable diseases (NCDs) and its risk factors. The STEPs is a standardized survey developed by World Health Organization (WHO) and carried out in collaboration with Planning & Statistics Authority (PSA) and in cooperation with Primary Health Care(PHCC) and Hamad Medical Corporation (HMC).
WHO mission consisting of members from WHO-EMRO office and WHO-HQ visited Qatar from 21st to 25th August 2022, to provide overall guidance on the planning and implementation of STEPwise survey, finalization of data collection tools and also to train Master trainers for data collection trainings.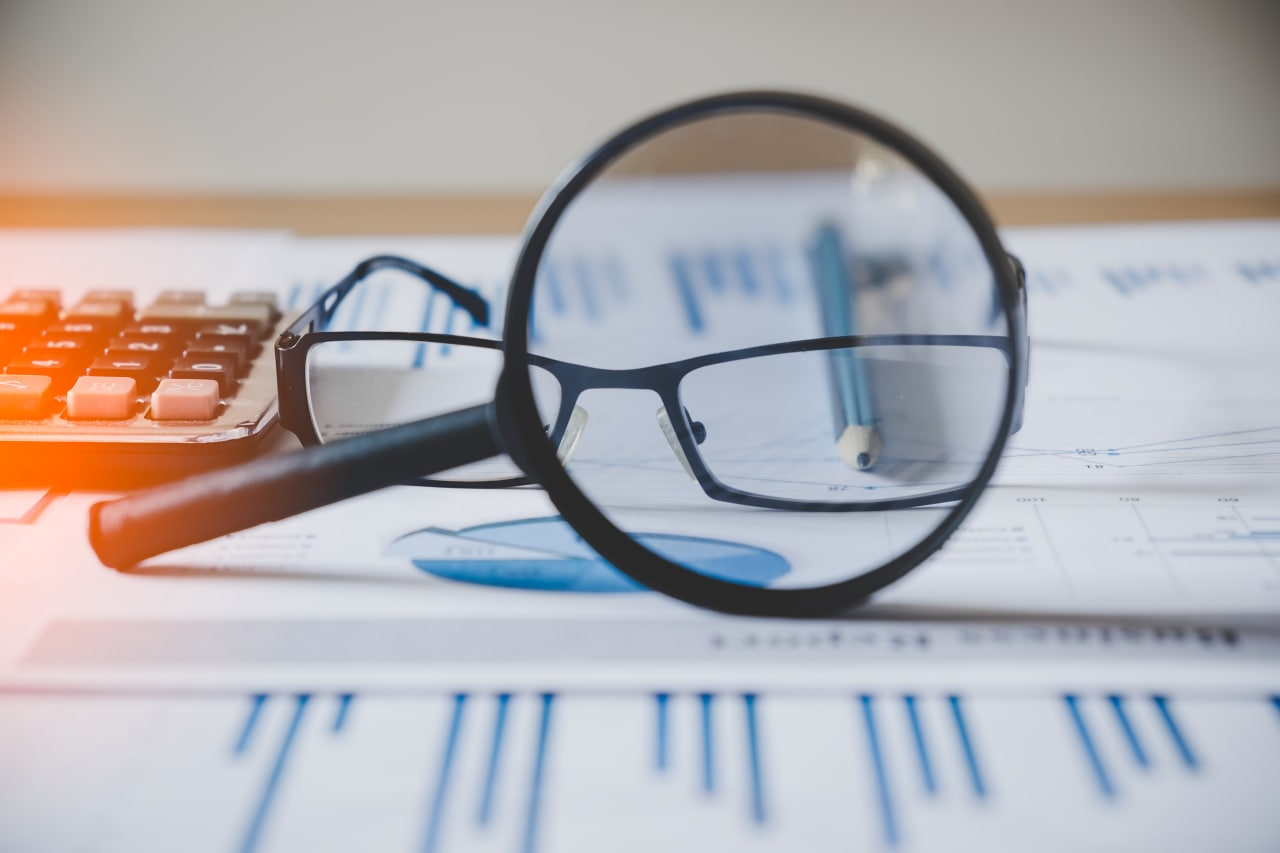 NCDs include:
• Parkinson's disease
• Alzheimer's disease
• autoimmune diseases
• strokes
• most heart diseases
• most cancers
• diabetes
• chronic kidney disease
• osteoarthritis
• osteoporosis
• сataracts
and many others.
The survey in Qatar is second cycle of STEPwise surveys, as a follow up for the 2012 survey, to provide a database on chronic non-communicable diseases and risk factors such as tobacco use, lack of physical activity, unhealthy nutrition, obesity, hypertension, increased blood glucose and increased blood fat.
The survey will be carried out by visiting more than 8500 homes of Qatari nationals and non-Qatari residents after a random sample is selected from household lists, based on Population census, 2020. The participants of the survey will be in age group between 15 and 69 Years, randomly selected from these selected households.
In a meeting with WHO mission, Mr. Nasser Saleh Almahdi, Director of Department of Censuses, Surveys, and Statistical Methods, PSA, pointed out the importance of cooperation between different government institutions in the fields of health research. Mr. Nasser also said that the provision of most updated and statistical accurate data for NCDs and its risk factors is a national task, the findings of which will help in developing health services to the community, as the provision of comprehensive data on these diseases and the risk factors associated with them, will be positively reflected in reducing the rates of non-communicable diseases and deaths resulting from them in the State of Qatar.
Look for other medical news here.
Colleagues, haven't you joined our PharmaCourses of MENA region Telegram chats yet?
In the chats of more than 6,000 participants, you can always discuss breaking news and difficult situations in a pharmacy or clinic with your colleagues. Places in the chats are limited, hurry up to get there.
Telegram chat for pharmacists of MENA region: https://t.me/joinchat/V1F38sTkrGnz8qHe
Telegram chat fo physicians of MENA region: https://t.me/joinchat/v_RlWGJw7LBhNGY0