Qatar Food Safety Department, in the Ministry of Public Health (MOPH) is working hard to ensure that the level of safety and quality of food traded and provided during the FIFA World Cup Qatar 2022 is the best and highest compared to previous World Cups.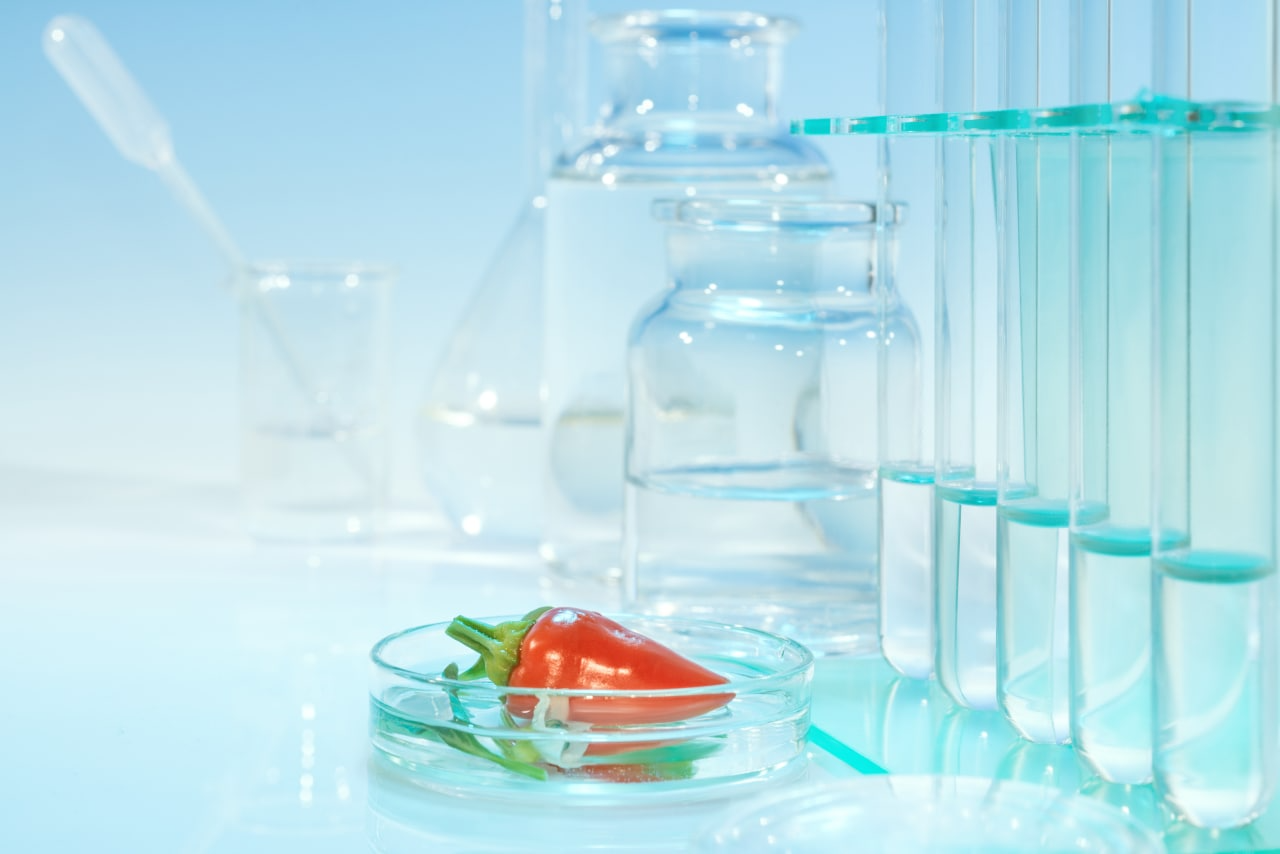 ​​Qatar Food Safety Department in the Ministry of Public Health is committed to using international best practices and providing all technical and human requirements to ensure that all imported, and locally produced food products sold within Qatar comply with the highest quality assurance standards. Verification of food safety requirements includes a set of control procedures for food preparation, handling, and storage processes, to prevent foodborne infections and diseases, potential sources of risk are tracked across all stages of the food chain from the beginning of the harvesting phase to the stages of processing plants or packaging plants for transportation onwards and until reaching the consumer's table, where ensuring safe practices is critical to food safety.
Food safety hazards are renewable, multifaceted, and transboundary; therefore, MOPH's Food Safety Department has upgraded its surveillance capabilities in accordance with the best international practices. It has launched recently a new electronic food safety system, "Watheq" to minimize risks to the minimum level possible. The new system facilitates an advanced food control process, based on standard operating procedures subject to international accreditation controls utilizing three electronically linked systems: the system of control of imported and exported food, the system of control of food in the local market, and the electronic management of food analysis laboratories.
Look for other medical news here.
Colleagues, haven't you joined our PharmaCourses of MENA region Telegram chats yet?
In the chats of more than 6,000 participants, you can always discuss breaking news and difficult situations in a pharmacy or clinic with your colleagues. Places in the chats are limited, hurry up to get there.
Telegram chat for pharmacists of MENA region: https://t.me/joinchat/V1F38sTkrGnz8qHe
Telegram chat fo physicians of MENA region: https://t.me/joinchat/v_RlWGJw7LBhNGY0