UAE Ministry of Health and Prevention (MoHAP) and Alhosn National Health System have been named winners of the Bronze Stevie Award 2022 for Most Valuable Government Response in the COVID-19 Response categories.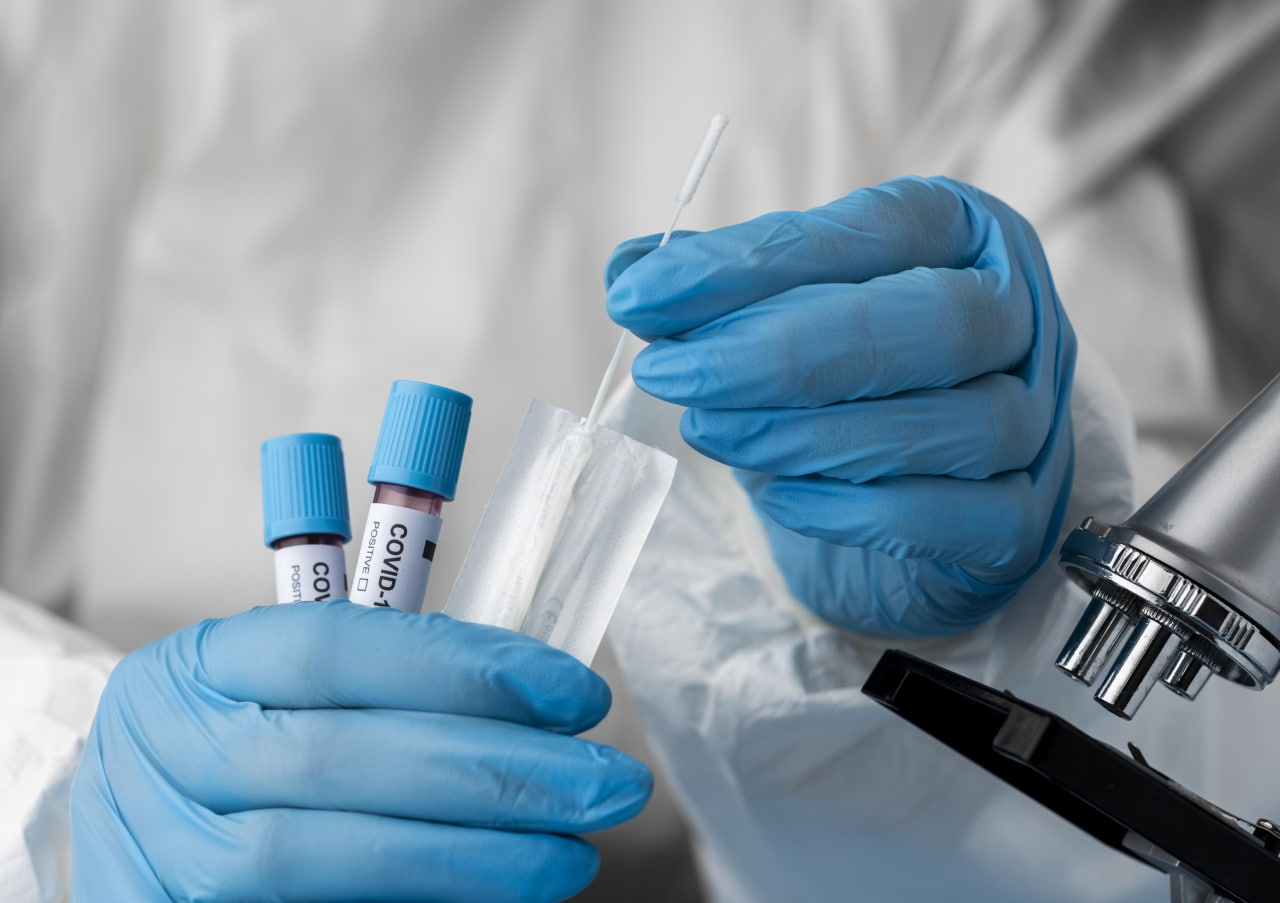 The honor has been given in recognition of the digital solutions developed and provided by the national health system through the "Alhosn" App, and to acknowledge its effectiveness in curbing the COVID-19 pandemic within the UAE, in cooperation with local health authorities.
This was announced during an award ceremony organized recently by the International Business Awards (IBA) in London to honor winners in all categories. The 2022 competition attracted more than 3,700 nominations from organizations of all types in 67 nations. Nominations were filtered and evaluated by a panel of international experts, specialists, innovators, and academics.
The US-based Stevie Awards are the world's premier business awards program and one of the most prestigious awards recognizing business excellence and creativity. They are bestowed on entities, sectors, and institutions that provide innovative solutions in the business sector in appreciation of their achievements and positive contributions. Many innovative institutions, individuals, and businesses from around the world compete for the awards.
Look for other medical news here.
Colleagues, haven't you joined our PharmaCourses of MENA region Telegram chats yet?
In the chats of more than 6,000 participants, you can always discuss breaking news and difficult situations in a pharmacy or clinic with your colleagues. Places in the chats are limited, hurry up to get there.
Telegram chat for pharmacists of MENA region: https://t.me/joinchat/V1F38sTkrGnz8qHe
Telegram chat fo physicians of MENA region: https://t.me/joinchat/v_RlWGJw7LBhNGY0