The Ministry of Health and Prevention (MoHAP) has taken part in the 3rd G20 Health Working Group (HWG3) meeting held recently in Indonesia to discuss strengthening global health architecture through expanding global manufacturing and research hubs for pandemic prevention, preparedness and response actions.
Led by HE Dr. Yousif Mohammed Al Serkal, Director General of Emirates Health Services, the ministry's delegation highlighted the importance of promoting solidarity among member states to better meet essential health needs, support global health systems, and provide supplies, treatments, and safe and effective vaccines, in addition to ensuring equitable access by all countries, thus sowing the seeds of reassurance and hope among global communities while also supporting the achievement of sustainable development goals.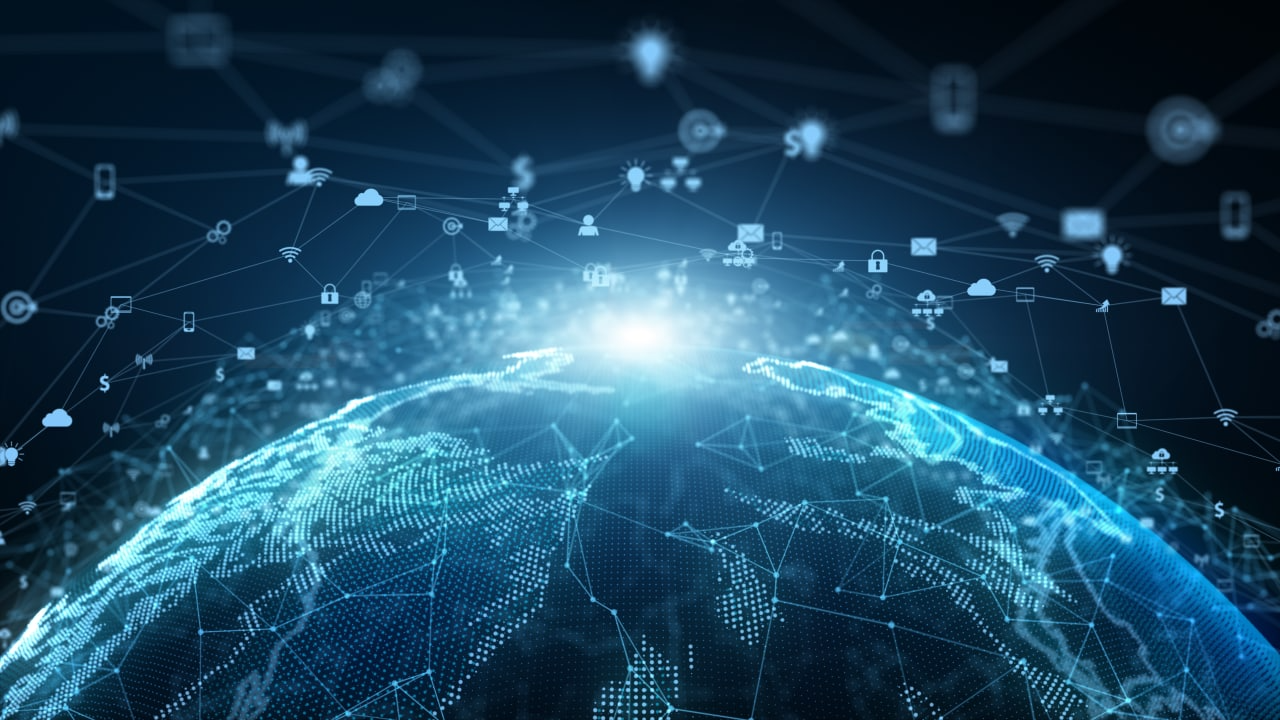 Al Serkal emphasized that the UAE is keen to provide all forms of support to the G20 initiatives, considering its international standing and logistical capabilities, adding that the UAE has been exceptional in managing the pandemic thanks to the efficiency of its prevention system, flexibility, and proactiveness.
"From supporting global efforts to engaging in international decision-making for the post-pandemic stage, and helping prepare for any global health developments, the UAE has established itself as a global example, as evidenced by the testimony of numerous nations and international organizations," Al Serkal said.
Colleagues, haven't you joined our PharmaCourses of MENA region Telegram chats yet?
In the chats of more than 6,000 participants, you can always discuss breaking news and difficult situations in a pharmacy or clinic with your colleagues. Places in the chats are limited, hurry up to get there.
Telegram chat for pharmacists of MENA region: https://t.me/joinchat/V1F38sTkrGnz8qHe
Telegram chat fo physicians of MENA region: https://t.me/joinchat/v_RlWGJw7LBhNGY0