UAE Ministry of Health and Prevention (MoHAP) has signed a memorandum of cooperation (MoC) with Mediclinic Middle East to strengthen mutual cooperation between the Ministry's National Center for Health Research (NCHR) and the group in the field of health and medical research, and explore avenues of developing and enhancing health research.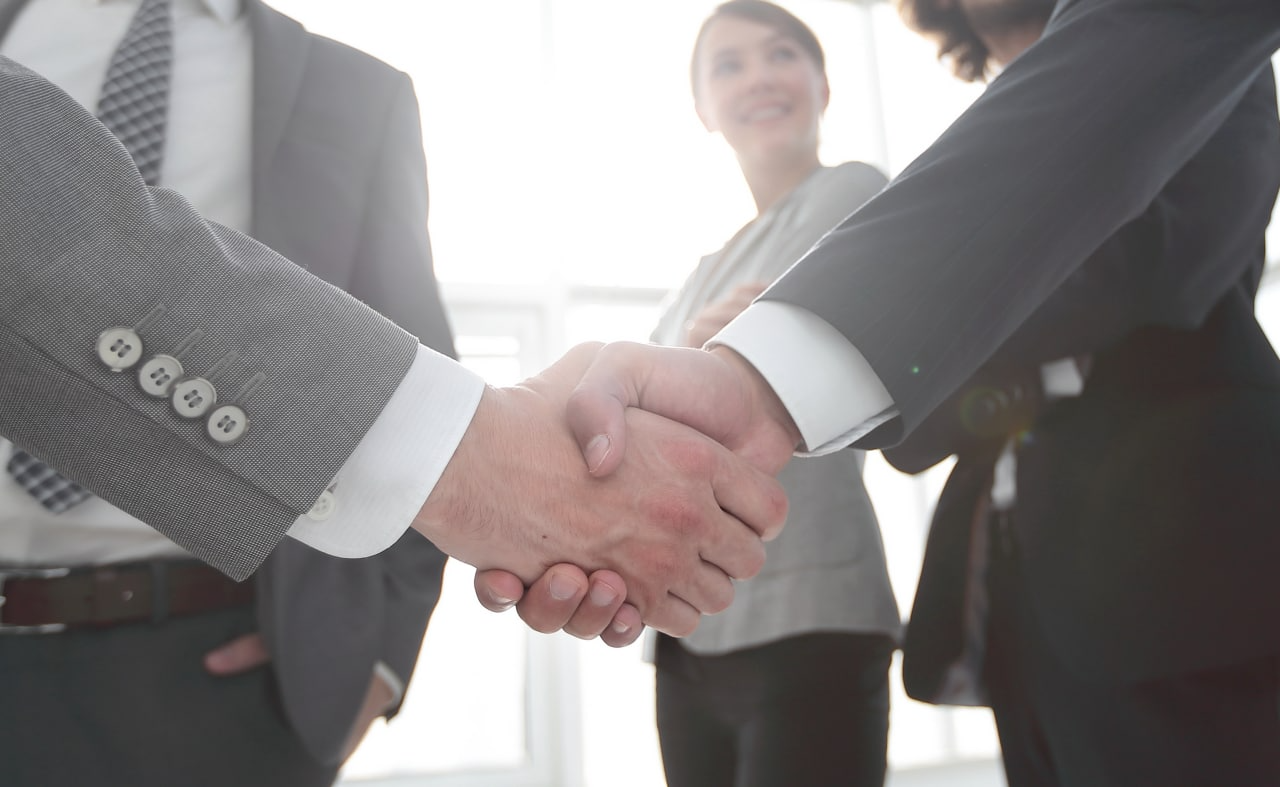 Under the newly signed agreement, both entities will improve their coordination and cooperation in organizing scientific conferences, training programs, and workshops related to health research and priority clinical trials in the country. They will also cooperate to facilitate the exchange of expertise and capabilities.
Look for other medical news here.
Colleagues, haven't you joined our PharmaCourses of MENA region Telegram chats yet?
In the chats of more than 6,000 participants, you can always discuss breaking news and difficult situations in a pharmacy or clinic with your colleagues. Places in the chats are limited, hurry up to get there.
Telegram chat for pharmacists of MENA region: https://t.me/joinchat/V1F38sTkrGnz8qHe
Telegram chat fo physicians of MENA region: https://t.me/joinchat/v_RlWGJw7LBhNGY0