UAE Ministry of Health and Prevention (MoHAP) will launch the National Seasonal Flu Awareness Campaign at a press conference to be held next week. Themed "Protect yourself...Protect your community", the annual seasonal flu campaign will kick off on September 26; in cooperation with the Abu Dhabi Center for Public Health and Dubai Health Authority (DHA), and the Department of Health- Abu Dhabi.
The seasonal flu campaign, which comes in line with the UAE's strategy to provide comprehensive health coverage and protect members of society against infectious diseases, will run until next December.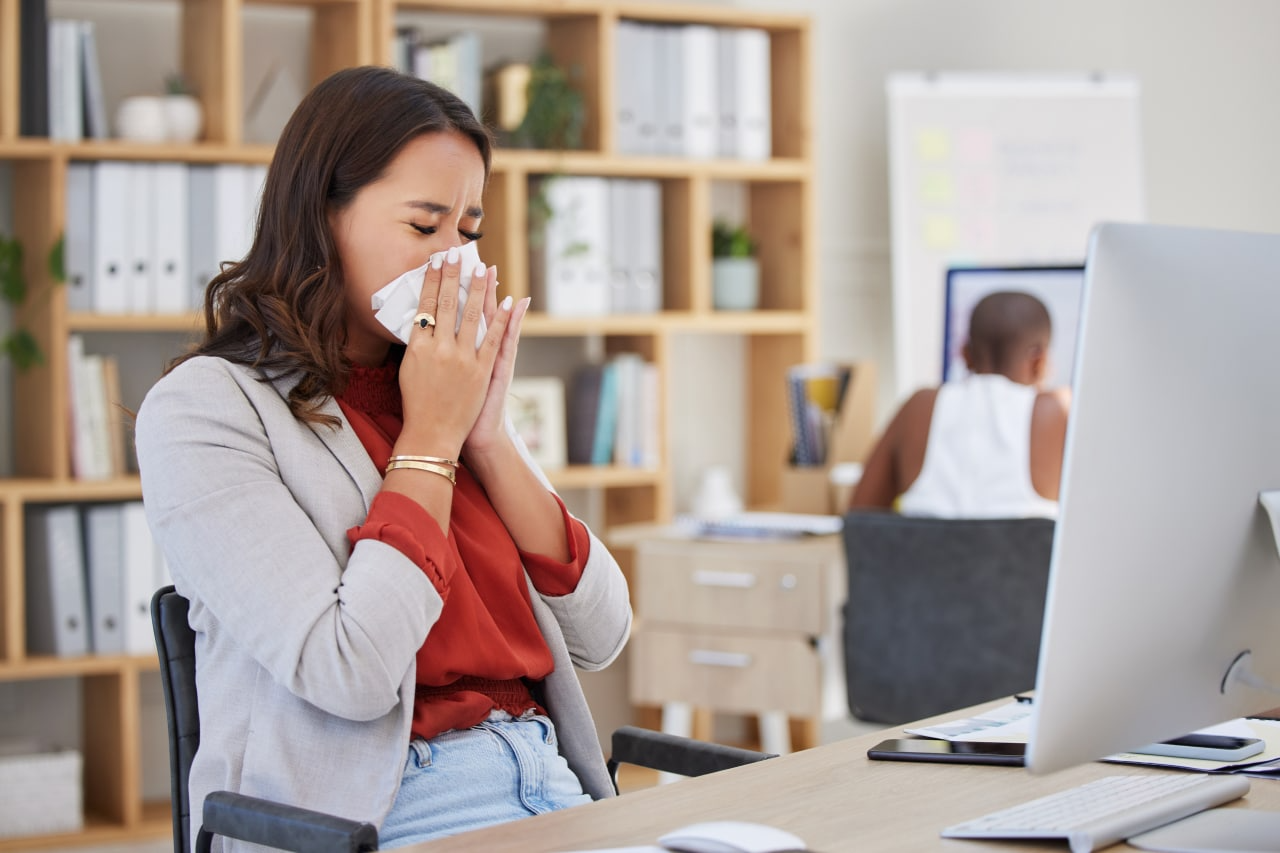 The campaign aims to enhance community awareness of the importance of having a seasonal flu vaccine, increasing health workers' awareness and training them on best international practices to prevent the complications of the influenza virus, providing flu vaccines, and increasing vaccine coverage rates. It will focus more on the most vulnerable groups to influenza complications, including the elderly, pregnant women, and those with chronic diseases.
Look for other medical news here.
Colleagues, haven't you joined our PharmaCourses of MENA region Telegram chats yet?
In the chats of more than 6,000 participants, you can always discuss breaking news and difficult situations in a pharmacy or clinic with your colleagues. Places in the chats are limited, hurry up to get there.
Telegram chat for pharmacists of MENA region: https://t.me/joinchat/V1F38sTkrGnz8qHe
Telegram chat fo physicians of MENA region: https://t.me/joinchat/v_RlWGJw7LBhNGY0