The Ministry of Health and Prevention (MoHAP) has announced the launch of an updated version of its app, combining all other apps into a smart, simple, and user-friendly one. The brand-new app was unveiled on the sidelines of the ministry's participation in GITEX Technology Week, which is taking place at the Dubai World Trade Centre running from October 10 to 14. The updated app provides an easy and quick access to the ministry's online services. It was redesigned according to the latest techniques to enhance customers' experiences, and boost usage of digital services.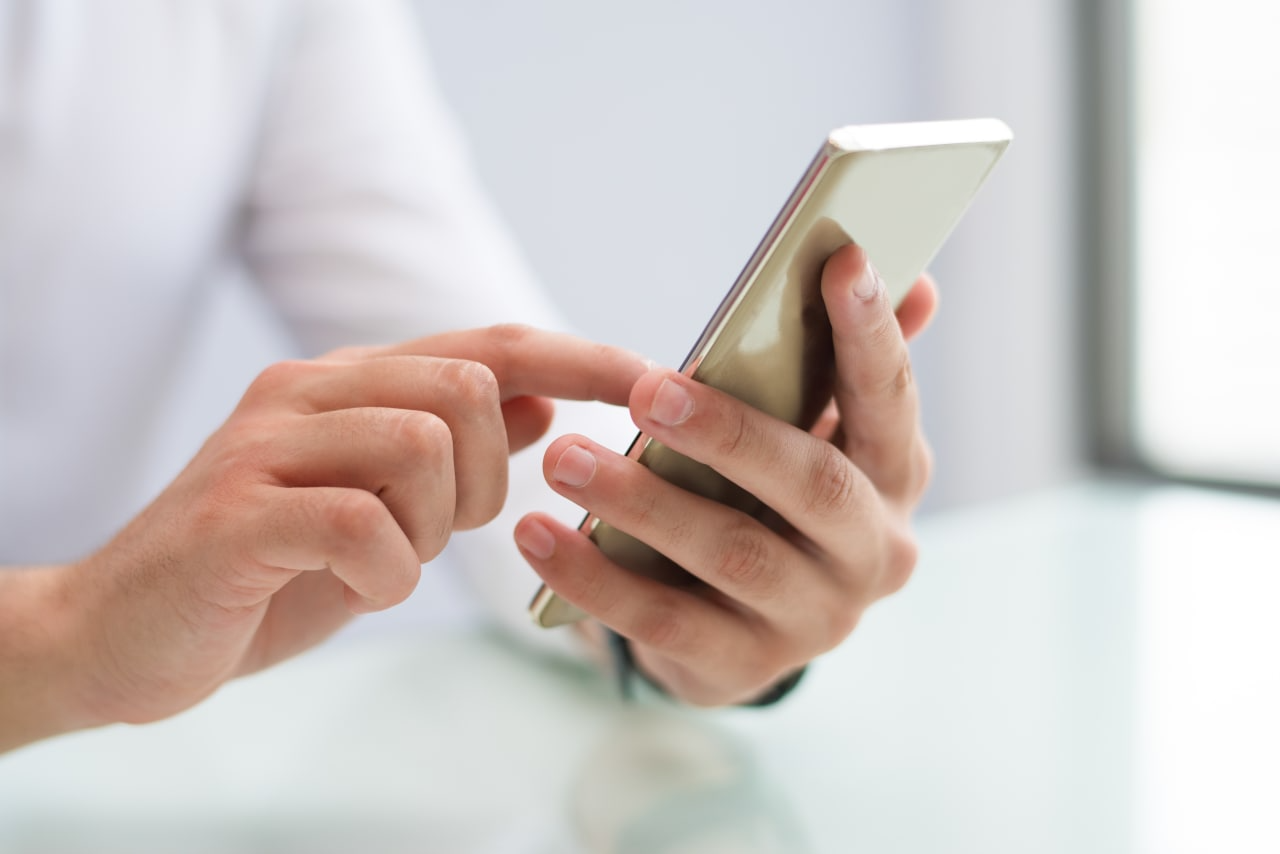 The bilingual app (A-E) allows users to follow up on the status of their requests without having to visit service centers. It also serves as an educational tool now that it will provide valuable information on a variety of health topics to increase health awareness. Additionally, the app users will have access to MoHAP's social media platforms and other service channels, including live chat "Chatbot."
Look for other medical news here.
Colleagues, haven't you joined our PharmaCourses of MENA region Telegram chats yet?
In the chats of more than 6,000 participants, you can always discuss breaking news and difficult situations in a pharmacy or clinic with your colleagues. Places in the chats are limited, hurry up to get there.
Telegram chat for pharmacists of MENA region: https://t.me/joinchat/V1F38sTkrGnz8qHe
Telegram chat fo physicians of MENA region: https://t.me/joinchat/v_RlWGJw7LBhNGY0