UAE Ministry of Health and Prevention (MoHAP) has organized a panel discussion titled " Best practices to address the challenges of noncommunicable diseases in the country and the region" in cooperation with Viatris, a Global Healthcare Company, at the Museum of the Future. The session discussed the challenges of non-communicable diseases (NCDs) in the UAE and the region, as well as the UAE's ongoing efforts to confront and control NCDs and ways to promote healthy lifestyles. The gathering also outlined the initiatives launched by concerned health authorities to ensure community members lead healthy lives by implementing best practices and supporting the development of an efficient and sustainable healthcare system.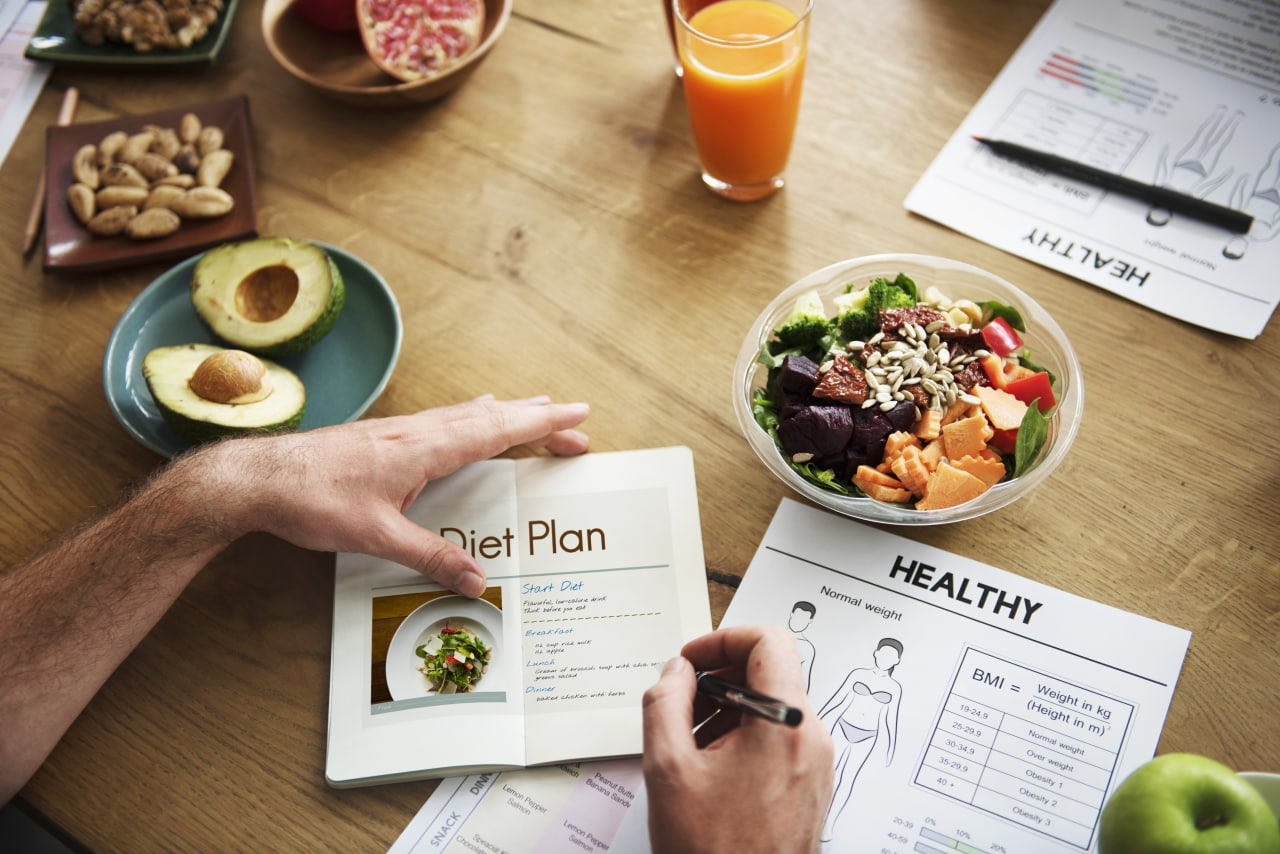 During the event, MoHAP and Viatris inked a memorandum of understanding (MoU), under which the latter shall support the ministry's efforts, initiatives, campaigns, research a support the ministry and workshops designed to achieve the objectives of the national wellbeing strategy 2031. The partnership agreement was signed by Dr. Amin Hussein Al Amiri and Tamer El Sallab.
Look for other medical news here.
Colleagues, haven't you joined our PharmaCourses of MENA region Telegram chats yet?
In the chats of more than 6,000 participants, you can always discuss breaking news and difficult situations in a pharmacy or clinic with your colleagues. Places in the chats are limited, hurry up to get there.
Telegram chat for pharmacists of MENA region: https://t.me/joinchat/V1F38sTkrGnz8qHe
Telegram chat fo physicians of MENA region: https://t.me/joinchat/v_RlWGJw7LBhNGY0