UAE Ministry of Health and Prevention (MoHAP) has successfully concluded its participation in the 42nd edition of GITEX 2022, the largest technology event in the Middle East, Africa, and South Asia. Organised from October 10 to 14, the event took place at the Dubai World Trade Centre during which the ministry showcased a package of smart projects, innovative initiatives, and solutions designed to boost the happiness of patients and customers.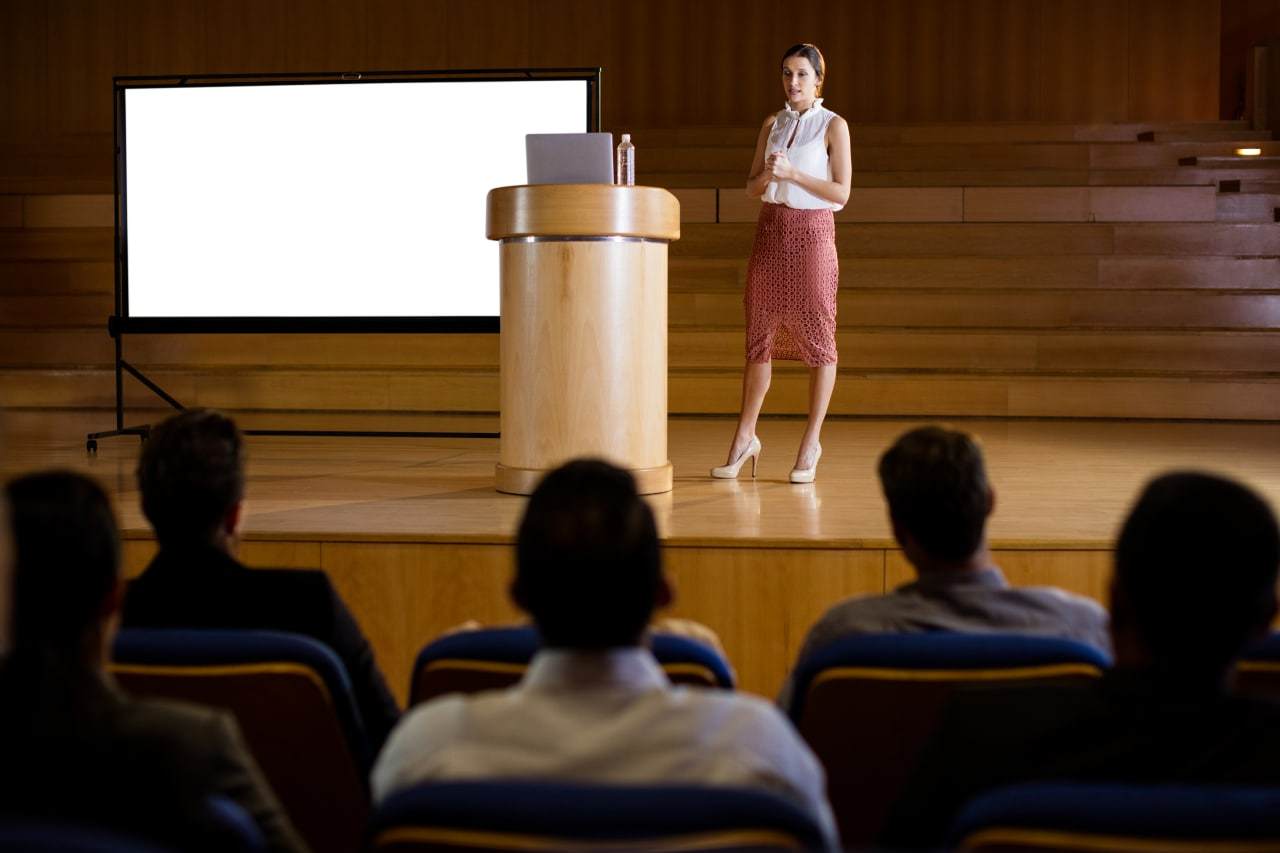 An impressive turnout of visitors, officials, and VIPs has flocked to the ministry's platform to learn about its innovative projects. During the five-day event, the ministry exchanged expertise with a number of government entities, local and international healthcare companies. During the event, the ministry has displayed a number of projects, including the latest developments introduced to the E-Claims Post Office, which falls under the Riayati Program, and connects hospitals, clinics, and health care providers with one another.
The ministry has also showcased the updated version of its website, which was restructured to improve customers' experiences, as well as the updated version of its smart app, which was redesigned to bring together all other apps on one platform, thus providing easier and quicker access to MoHAP services.
Look for other medical news here.
Colleagues, haven't you joined our PharmaCourses of MENA region Telegram chats yet?
In the chats of more than 6,000 participants, you can always discuss breaking news and difficult situations in a pharmacy or clinic with your colleagues. Places in the chats are limited, hurry up to get there.
Telegram chat for pharmacists of MENA region: https://t.me/joinchat/V1F38sTkrGnz8qHe
Telegram chat fo physicians of MENA region: https://t.me/joinchat/v_RlWGJw7LBhNGY0