The State of Qatar participated in the World Health Summit 2022, hosted by the German capital of Berlin from October 16 to 18, with a delegation headed by H.E. Minister of Public Health Dr. Hanan Mohamed Al Kuwari. Speaking at the Sports and Health panel at the summit, Her Excellency Dr. Hanan Mohammed Al Kuwari stressed that a legacy is being created to set the FIFA World Cup Qatar 2022™️ as a role model to follow to ensure that future mega sporting events are healthy and safe.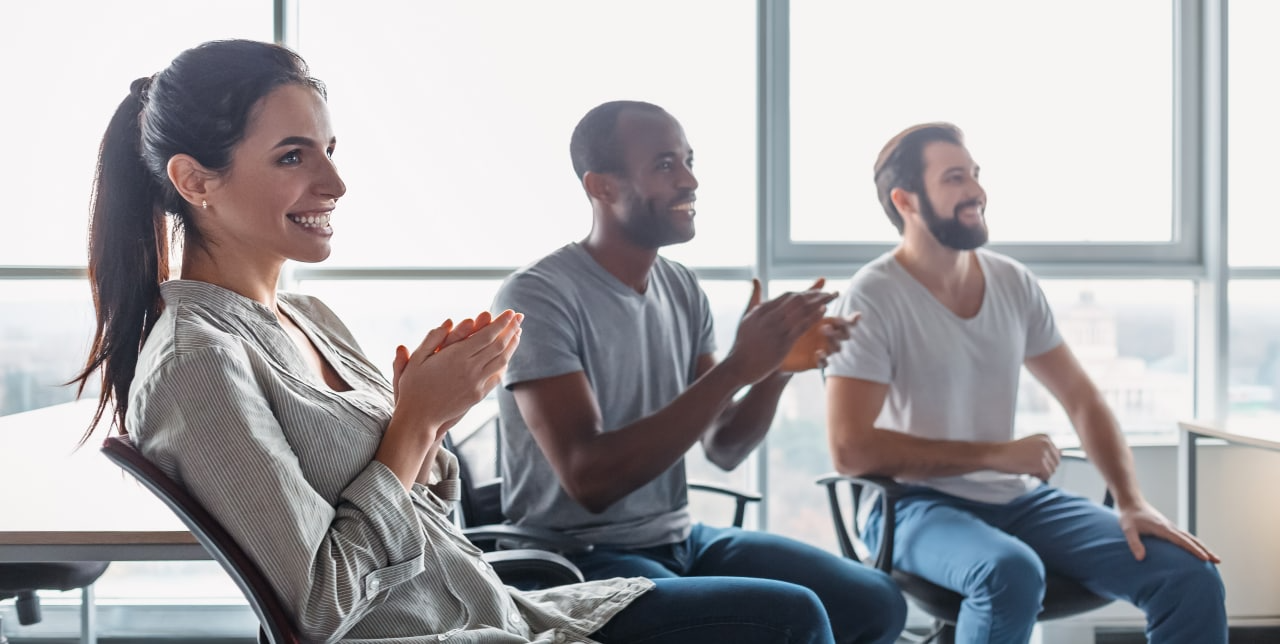 Her Excellency said that in October 2021, the State of Qatar, represented by Ministry of Public Health and the Supreme Committee for Delivery and Legacy, signed a partnership agreement with the World Health Organization (WHO) and FIFA to promote health and ensure health security during the 2022 World Cup, and to seize such an opportunity to promote health during and after the games. She added that the agreement focuses on supporting individuals in practicing healthy lifestyles through maintaining a healthy diet and physical activity, reducing risk factors for health, as well as communicating our message to Qatar's residents, visitors, and members of the global community watching the games on television.
Look for other medical news here.
Colleagues, haven't you joined our PharmaCourses of MENA region Telegram chats yet?
In the chats of more than 6,000 participants, you can always discuss breaking news and difficult situations in a pharmacy or clinic with your colleagues. Places in the chats are limited, hurry up to get there.
Telegram chat for pharmacists of MENA region: https://t.me/joinchat/V1F38sTkrGnz8qHe
Telegram chat fo physicians of MENA region: https://t.me/joinchat/v_RlWGJw7LBhNGY0