Oman Minister of Health headed the Sultanate delegation participating at the World Health Summit 2022 held in Berlin, German till October 18. This year's World Health Summit addressed global risks and threats, such as climate change and ecosystem degradation, as well as epidemics, natural and human-created disasters, conflicts, and violence. It also focuses on new approaches to investment in health and other health issues and challenges.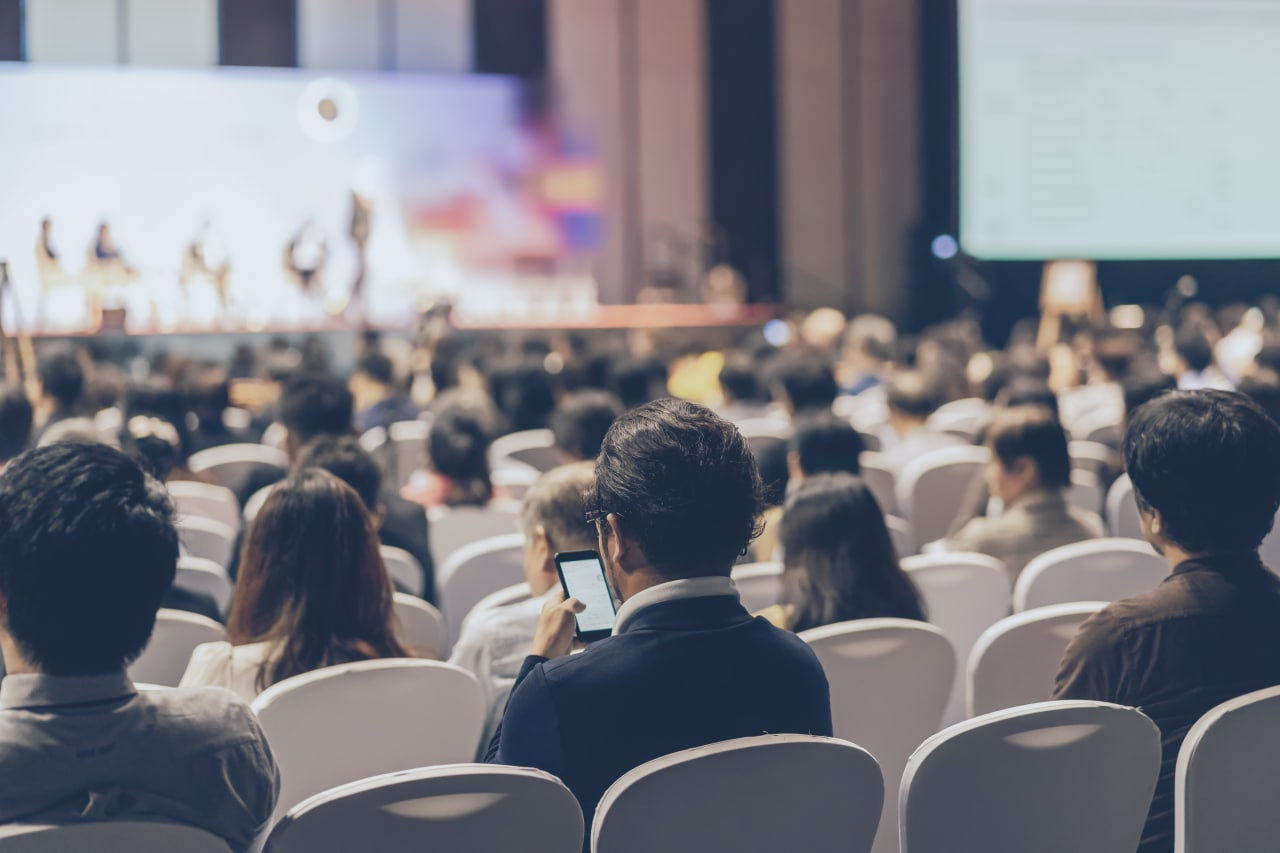 The participation of the Sultanate of Oman at this forum stresses its tireless efforts in attaining cohesion and cooperation for peacekeeping and using the health as a bridge for global peace. The Sultanate of Oman speech at the WHS session on Global Health Insights shed light on the significance of Global Health for Peace Initiative (GHPI) and how health interventions can contribute to peace and social cohesion through fostering dialogue, building trust, or address grievances.
Look for other medical news here.
Colleagues, haven't you joined our PharmaCourses of MENA region Telegram chats yet?
In the chats of more than 6,000 participants, you can always discuss breaking news and difficult situations in a pharmacy or clinic with your colleagues. Places in the chats are limited, hurry up to get there.
Telegram chat for pharmacists of MENA region: https://t.me/joinchat/V1F38sTkrGnz8qHe
Telegram chat fo physicians of MENA region: https://t.me/joinchat/v_RlWGJw7LBhNGY0