Raising awareness about mental illness, dispelling the stigma often associated with it, and encouraging people who experience stress and anxiety to seek help are key elements of the Sport for Health partnership between the Ministry of Public Health and the World Health Organization. The three-year partnership is using the FIFA World Cup Qatar 2022 as the platform to share important health messaging with a global audience.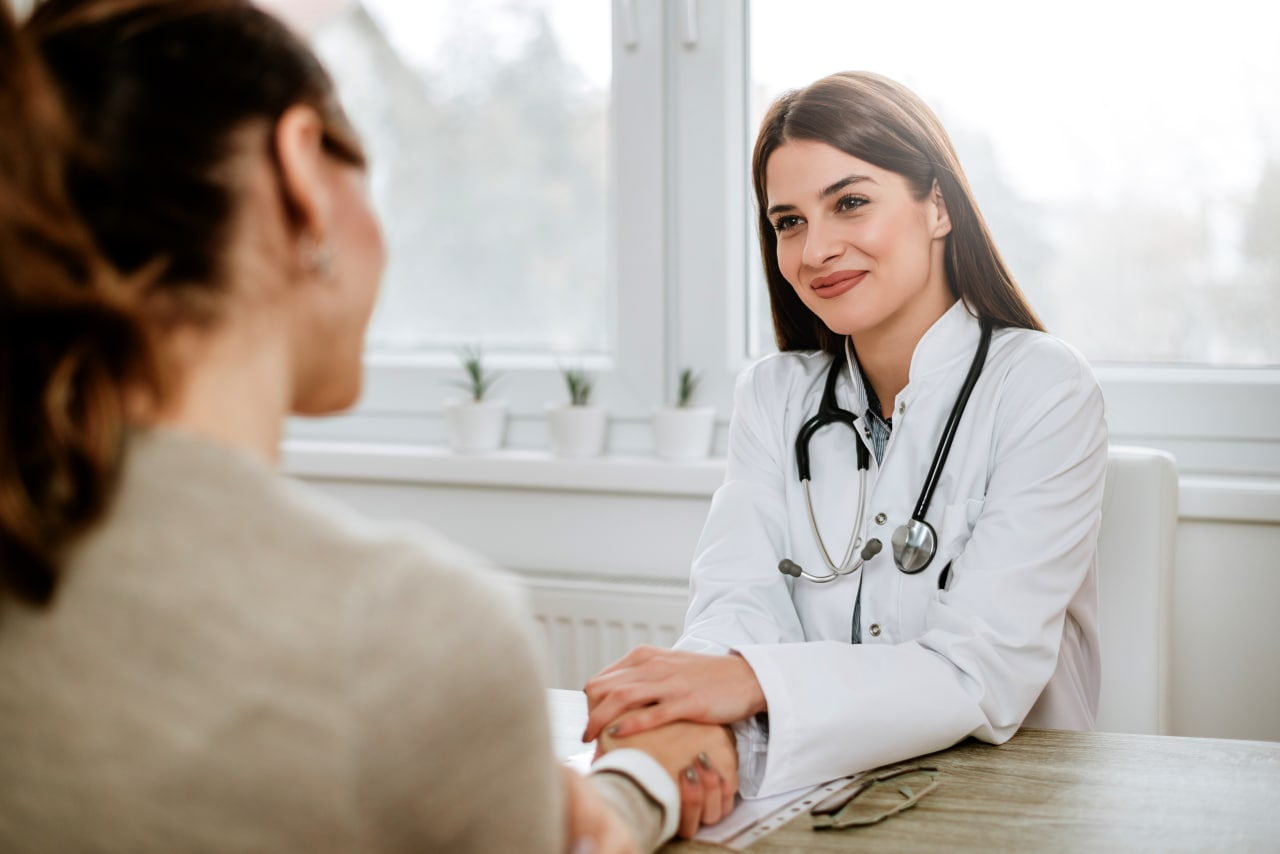 According to the WHO, depression affects more than 260 million people in the world while around half of all mental health conditions start by age 14. Mental health is one of the health promotion pillars of the Sport for Health partnership, but both MoPH and WHO have been working hard to raise awareness of mental health through dedicated campaigns delivering similar messages. In Qatar, public attitudes to mental health continue to improve thanks to large-scale public awareness campaigns like the national 'Are You OK?' campaign. Launched in 2020, the initiative aims to encourage people to talk more openly about their emotional wellbeing and has resulted in greater numbers of people seeking help from mental health services.
But greater action is also needed, in terms of investment, on all fronts to increase understanding of mental illness and reduce associated stigma, as well as scale up services to treat mental disorders and ensure access to quality and affordable care. Tailoring services to meet the needs of the many communities served within Qatar has improved the health and wellbeing of citizens and residents. The health sector's screening of craft and manual workers, with dedicated access to free and local clinics, has been successful in providing psychological support to this population group.
An enormous amount of progress has been made in recent years, in Qatar and globally, to raise public awareness and dispel the myths and stigma that surround mental health. The Sport for Health partnership aims to build on this progress and use FIFA World Cup Qatar 2022™ as a catalyst to raise awareness of mental health and to stimulate positive change. As the most watched sporting event in the world, the tournament offers a wonderful platform to promote health to communities across the globe.
Look for other medical news here.
Colleagues, haven't you joined our PharmaCourses of MENA region Telegram chats yet?
In the chats of more than 6,000 participants, you can always discuss breaking news and difficult situations in a pharmacy or clinic with your colleagues. Places in the chats are limited, hurry up to get there.
Telegram chat for pharmacists of MENA region: https://t.me/joinchat/V1F38sTkrGnz8qHe
Telegram chat fo physicians of MENA region: https://t.me/joinchat/v_RlWGJw7LBhNGY0