With seasonal influenza season fast approaching, Qatar senior health officials have warned the community not to underestimate the flu this year. The Ministry of Public Health (MOPH), Hamad Medical Corporation (HMC) and Primary Health Care Corporation (PHCC) launched the annual seasonal influenza vaccination campaign.​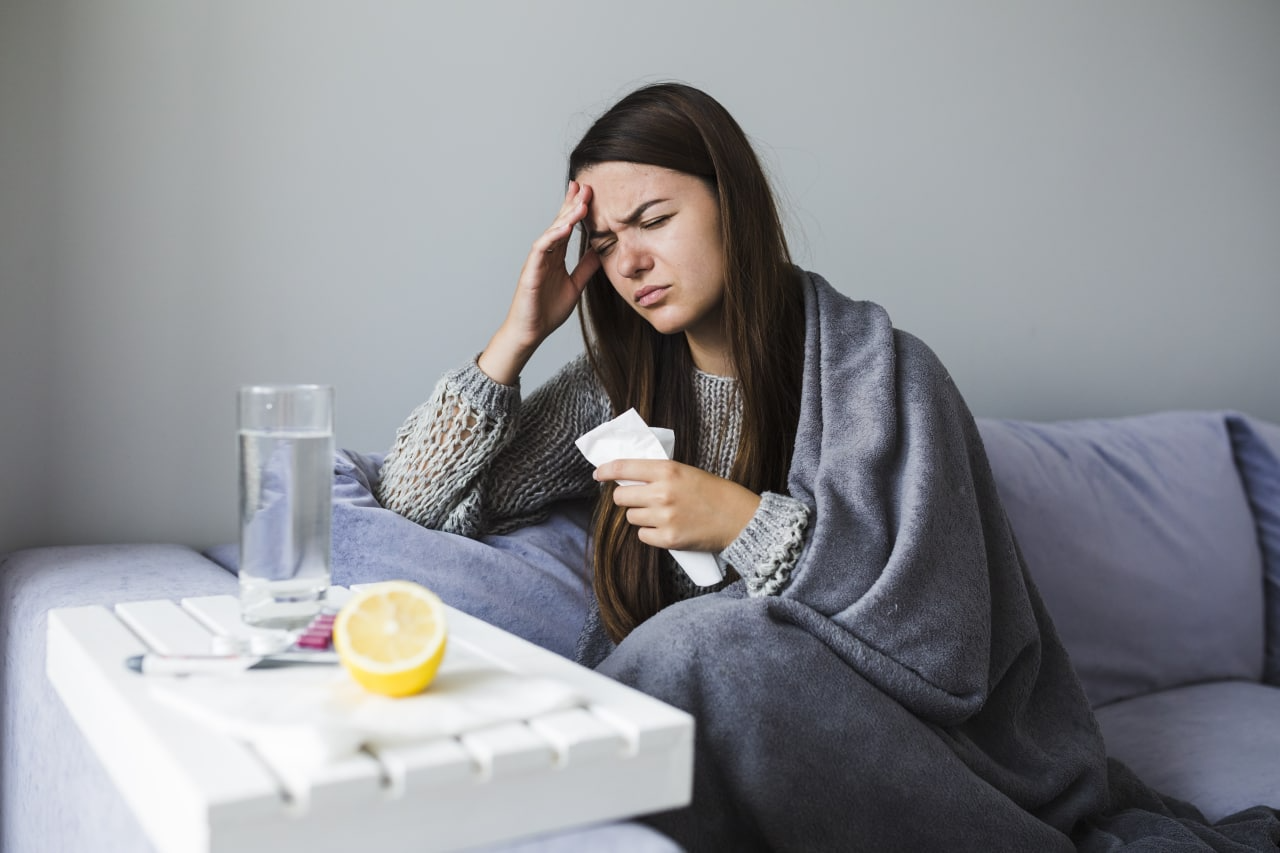 With the launch of the campaign, members of the community will be able to receive their free seasonal influenza vaccines at all primary health centers, HMC outpatient clinics and at more than 45 private and semi-private clinics and hospitals across Qatar.
Dr. Abdullatif Al Khal, Chair of the National Health Strategic Group on COVID-19 and Head of the Infectious Diseases Division at HMC said the health sector was taking a proactive approach and starting the vaccination campaign in early September.
"Usually, people are exposed to a variety of flu strains every year, which helps to build up immunity to the virus. But with little flu in the past two seasons due in part to COVID-19, that immunity has waned," Dr. Al Khal said. "The circulating flu viruses change from year to year which is why it is important to receive the flu vaccine annually. It is important that we do not become complacent - flu is a serious disease that can lead to hospitalization and sometimes, even death, and should never be underestimated."
Dr. Khalid Hamid Elawad, manager, Health Protection, Preventive Health Directorate at PHCC encouraged the community to take the flu vaccine as soon as possible.
"I urge all of you to take the flu vaccine as soon as possible - maximum protection against the flu takes up to two weeks to develop so the sooner people get vaccinated, the sooner they will be protected. It is also important for people to know they can receive the flu and COVID-19 vaccines at the same time, or within a short period of time before or after each other. Clinical studies have shown that this is safe and does not affect the efficacy of either vaccine".
Look for other medical news here.
Colleagues, haven't you joined our PharmaCourses of MENA region Telegram chats yet?
In the chats of more than 6,000 participants, you can always discuss breaking news and difficult situations in a pharmacy or clinic with your colleagues. Places in the chats are limited, hurry up to get there.
Telegram chat for pharmacists of MENA region: https://t.me/joinchat/V1F38sTkrGnz8qHe
Telegram chat fo physicians of MENA region: https://t.me/joinchat/v_RlWGJw7LBhNGY0