Qatar Ministry of Public Health (MoPH) participated in the Arab Regional Forum on Voluntary Third-Party Assurance Approach and Mechanisms in the Arab Region, which was held in the Jordanian capital city of Amman.
The forum came in response to an invitation from the United Nations Industrial Development Organization (Unido) in a bid to raise awareness of the voluntary third-party assurance approach and mechanisms in the Arab region, based on the guidelines of the Codex Alimentarius Commission, which outlined the requirements for implementing this approach.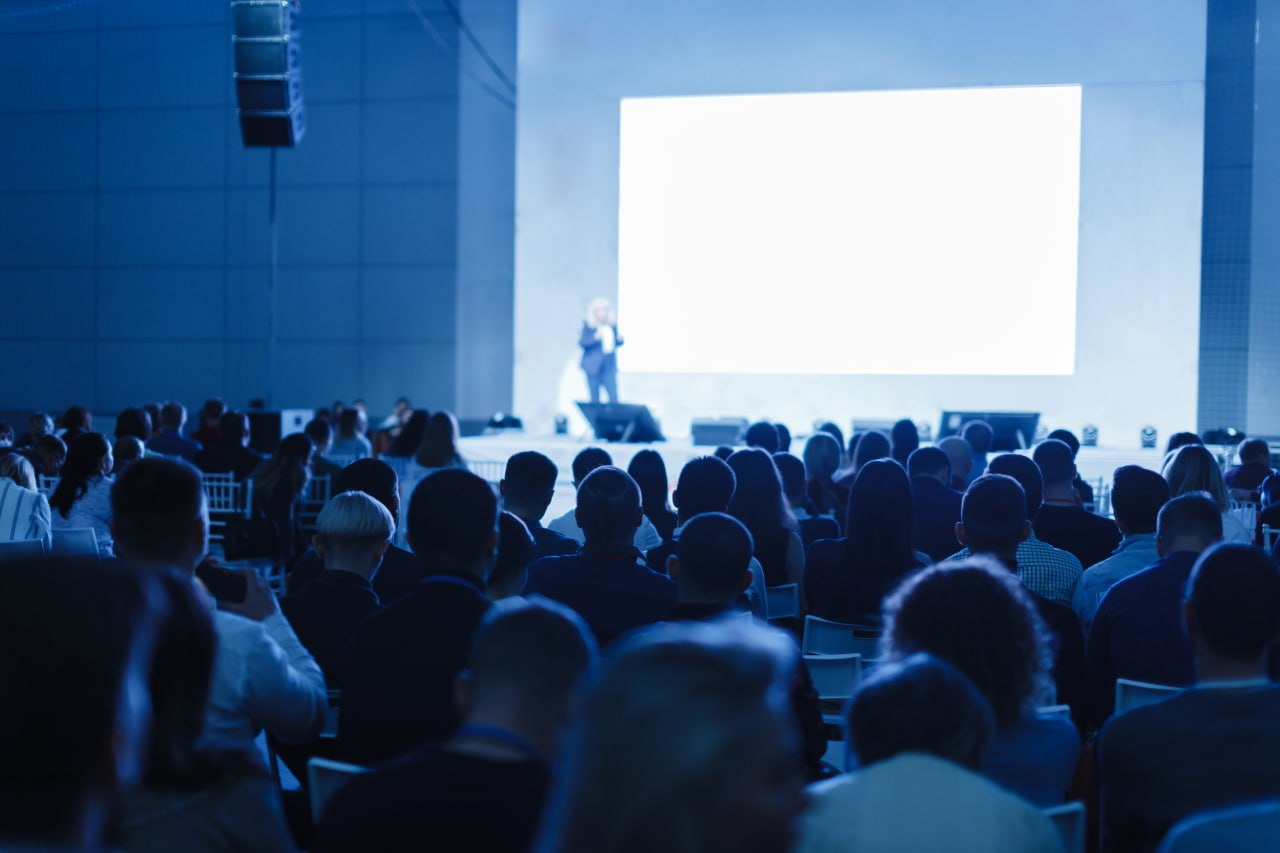 The first panel discussion on food safety, chaired by Al Sulaiti as he is the head of the Arab Group for Food Safety, reviewed the new approach to controlling imported and local food by third parties approved by the official controlling authorities, the positive impacts on facilitating procedures and enhancing the required level of food safety when the necessary regulations are applied.
Al Sulaiti stressed the importance of Qatar's participation in such forums that cope with the latest developments in food control methods and their impacts on the quality and accuracy of control operations. Al Nuaimi pointed out that the participation in the forum is highly significant given the many important information and data beneficial for plans and projects that the Food Safety and Environmental Health Department is working on to develop its work mechanisms, in line with the optimum practical practices in this respect.
Look for other medical news here.
Colleagues, haven't you joined our PharmaCourses of MENA region Telegram chats yet?
In the chats of more than 6,000 participants, you can always discuss breaking news and difficult situations in a pharmacy or clinic with your colleagues. Places in the chats are limited, hurry up to get there.
Telegram chat for pharmacists of MENA region: https://t.me/joinchat/V1F38sTkrGnz8qHe
Telegram chat fo physicians of MENA region: https://t.me/joinchat/v_RlWGJw7LBhNGY0