Qatar Ministry of Public Health (MoPH), in collaboration with the Primary Health Care Corporation (PHCC), has recently organized the National Health Research Ethics Workshop, with the participation of 150 researchers and members of the research ethics review committees in Qatar's leading health and educational institutions. The three-day workshop aimed to emphasize the ethical aspect of health research and ensure its implementation in accordance with the highest global scientific and ethical standards and to provide practical training for researchers and members of human research review committees in the State of Qatar.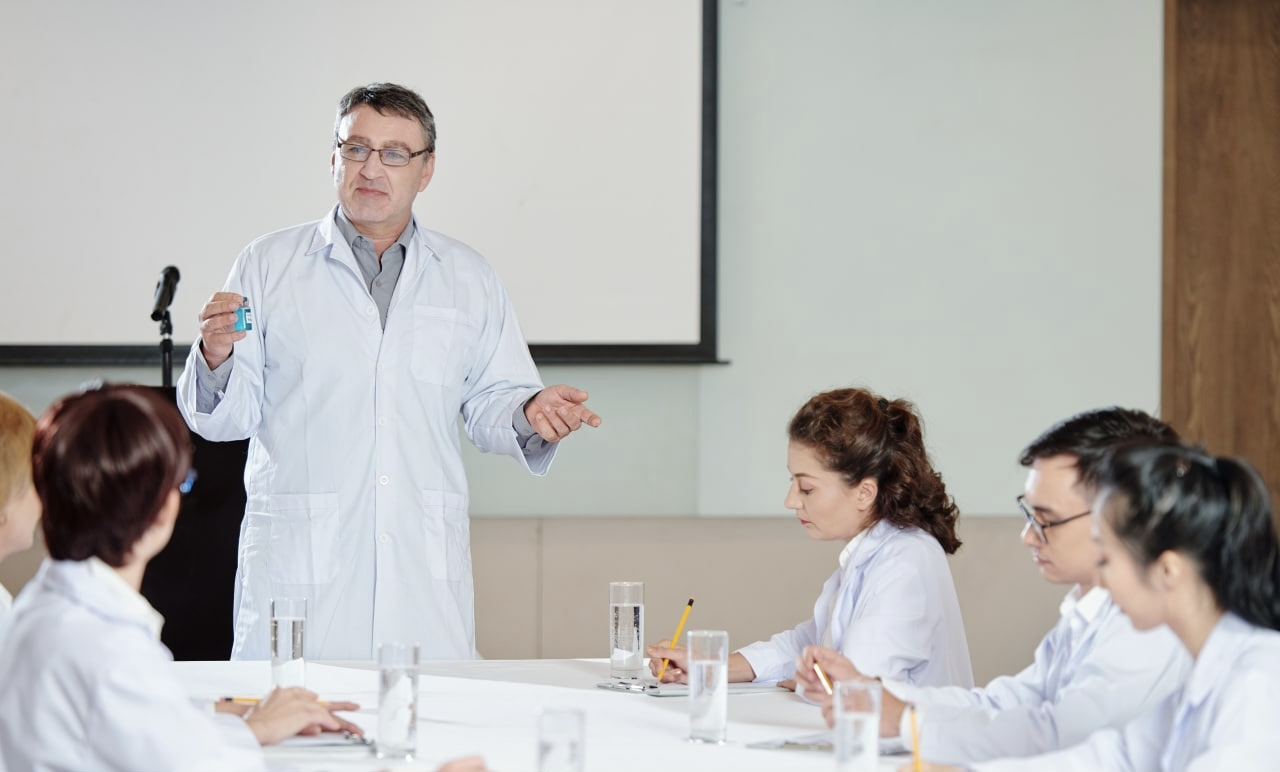 The workshop reviewed the criteria for approving various health research proposals, the working methods for those research review committees, and informed consent working models to maintain the safety of individuals involved in the research and the confidentiality of their information. The workshop also highlighted the stipulations for conducting clinical trials, research on biological samples, genome (genetic code) research ethics, in addition to the investigation of conflicts of interest in research work, the stipulations for the use of drugs and experimental devices in research, and management of data and information produced by that research.
Look for other medical news here.
Colleagues, haven't you joined our PharmaCourses of MENA region Telegram chats yet?
In the chats of more than 6,000 participants, you can always discuss breaking news and difficult situations in a pharmacy or clinic with your colleagues. Places in the chats are limited, hurry up to get there.
Telegram chat for pharmacists of MENA region: https://t.me/joinchat/V1F38sTkrGnz8qHe
Telegram chat fo physicians of MENA region: https://t.me/joinchat/v_RlWGJw7LBhNGY0