Qatar Ministry of Public Health has launched a new website providing local and visiting fans with a wide range of information relating to FIFA World Cup Qatar 2022 healthcare services and health advice.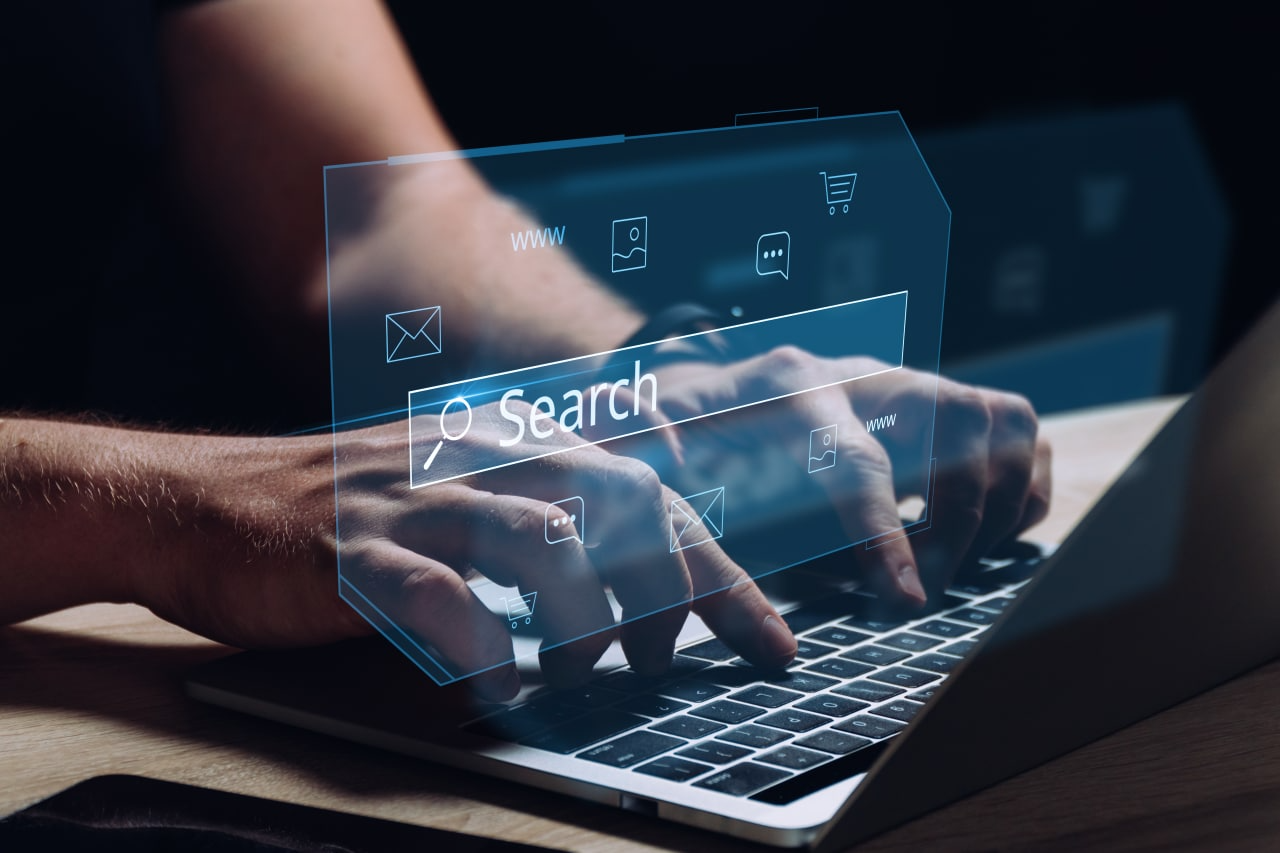 ​Throughout the tournament, healthcare teams from the Ministry of Public Health, Hamad Medical Corporation, Primary Health Care Corporation, Aspetar, Sidra Medicine, Qatar Red Crescent, Qatar Armed Forces, Ministry of Interior, and Qatar Energy Health Services will come together to deliver a wide range of medical and support services to teams, officials and specialized temporary workforce groups such as media agencies, as well as local and visiting fans.
In the unfortunate event of a medical emergency such as a serious injury or illness, fans can call 999 to request rapid emergency support from Hamad Medical Corporation's Ambulance Service. Operating 24 hours a day, 7 days a week, the Ambulance Service provides emergency support for life-threatening medical incidents and transfer to an appropriate hospital emergency department.
With more than one million fans expected to visit Qatar for the tournament, the Ministry is working hard to ensure everyone is aware of the healthcare services available and how to access them.
Look for other medical news here.
Colleagues, haven't you joined our PharmaCourses of MENA region Telegram chats yet?
In the chats of more than 6,000 participants, you can always discuss breaking news and difficult situations in a pharmacy or clinic with your colleagues. Places in the chats are limited, hurry up to get there.
Telegram chat for pharmacists of MENA region: https://t.me/joinchat/V1F38sTkrGnz8qHe
Telegram chat fo physicians of MENA region: https://t.me/joinchat/v_RlWGJw7LBhNGY0