​Qatar Ministry of Public Health (MOPH) has announced that with the number of COVID-19 cases continuing to fall around the world and in Qatar, and the ongoing roll-out of Qatar's National COVID-19 Vaccination Program, and based on the decision of the Council of Ministers issued on 26 October 2022, a set of updates will be applied to the measures in place to confront COVID-19.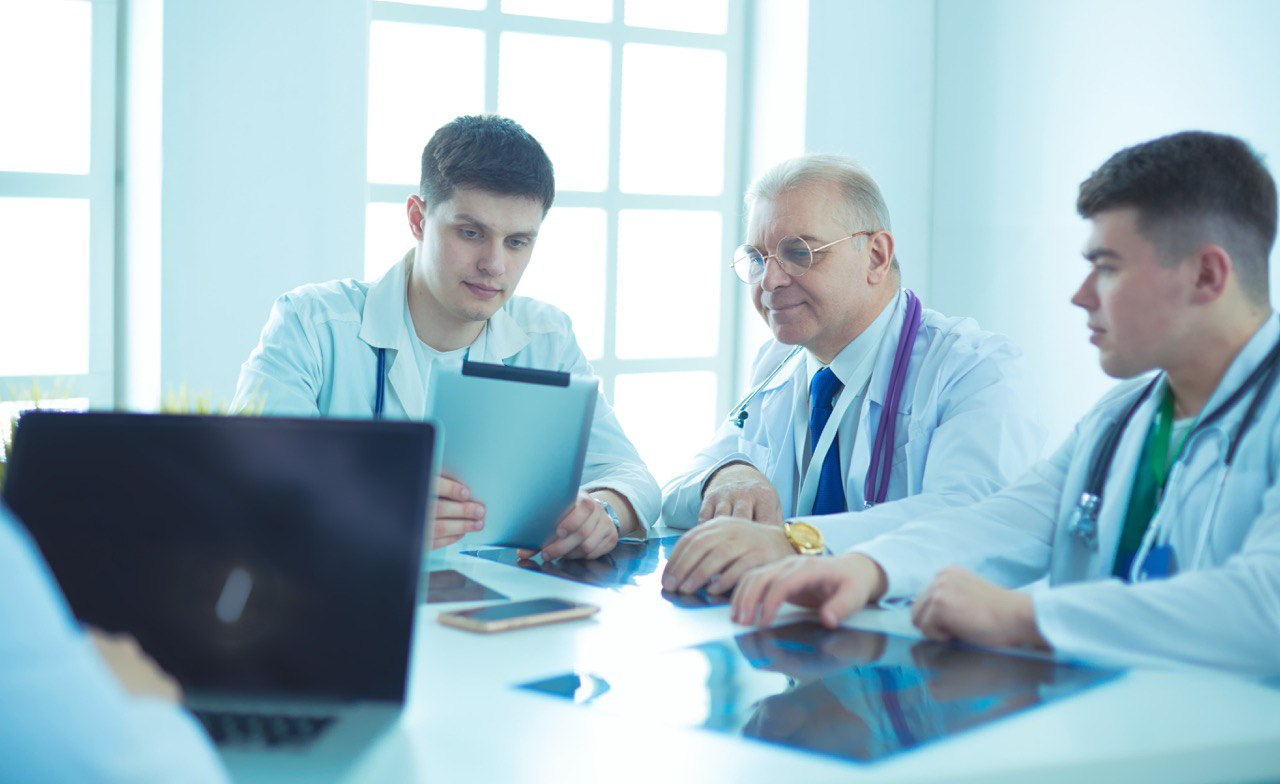 The updates come into effect on Tuesday, 1 November 2022 and are as follows:

It is mandatory for individuals to present the health status of the Ehteraz application when entering healthcare facilities in Qatar.

Citizens and residents of Qatar are no longer required to take a Rapid Antigen Test or PCR test within 24 hours following arrival in Qatar.

Visitors are no longer required to present a negative COVID-19 PCR or Rapid Antigen Test result before travelling to Qatar.
The Ministry stressed the need for all citizens, residents and visitors to continue to follow standard precautionary measures to reduce the risk of infection. This includes being fully vaccinated against COVID-19; performing regular hand hygiene; getting tested if you experience COVID-19 symptoms; and following a healthy lifestyle.
Look for other medical news here.
Colleagues, haven't you joined our PharmaCourses of MENA region Telegram chats yet?
In the chats of more than 6,000 participants, you can always discuss breaking news and difficult situations in a pharmacy or clinic with your colleagues. Places in the chats are limited, hurry up to get there.
Telegram chat for pharmacists of MENA region: https://t.me/joinchat/V1F38sTkrGnz8qHe
Telegram chat fo physicians of MENA region: https://t.me/joinchat/v_RlWGJw7LBhNGY0