The Ministry of Public Health (MoPH) in Qatar has been awarded the national accreditation status of the US Public Health Accreditation Board (PHAB), making Qatar the first country to receive such accreditation outside the United States. This recognition is based on International High-Quality Standards meeting strict criteria for the Public Health practice that is provided according to the International Level. The accreditation of public health services in the State of Qatar comes a few weeks ahead of the FIFA World Cup Qatar 2022, marking the first time in the history of the FIFA World Cup that a tournament is held in a country that has received international accreditation for its public health services which boosts confidence in in the application of the best public health standards during the tournament, including emergency health, mass security and other public health services.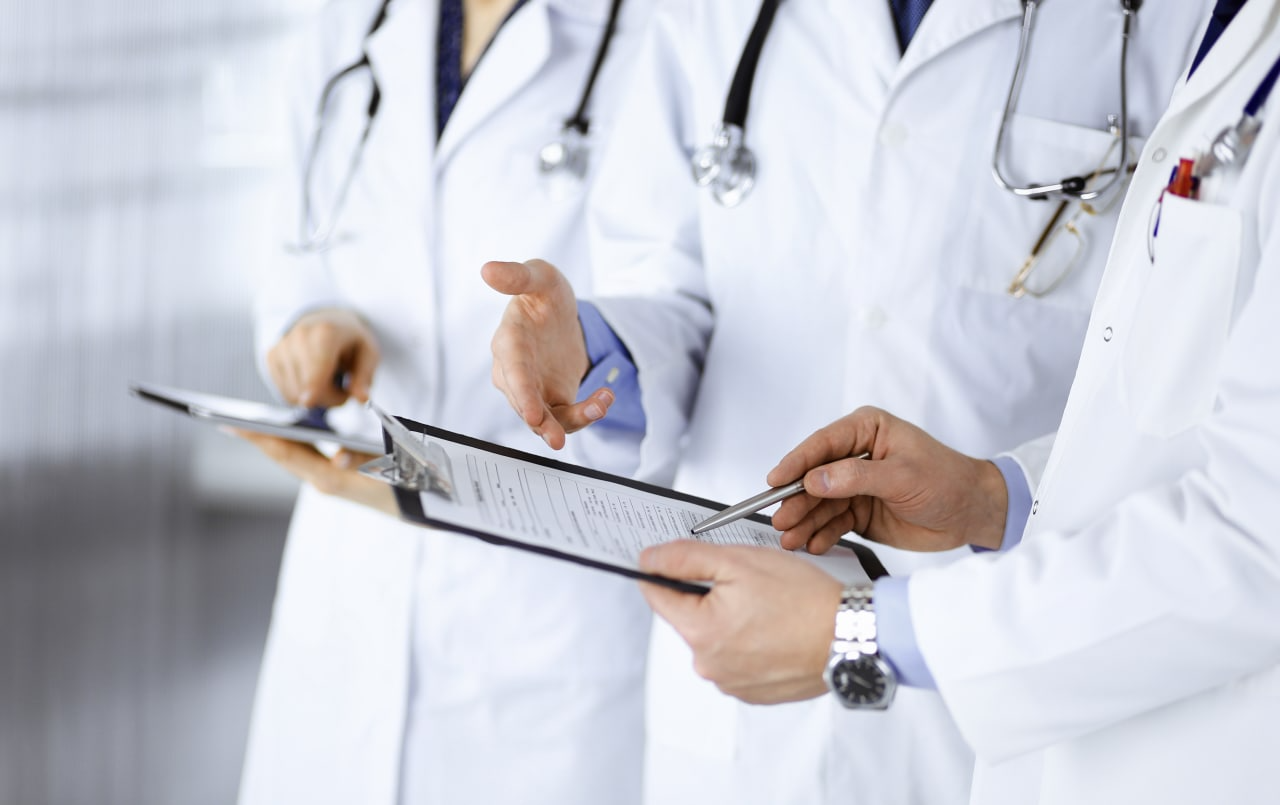 PHAB President and CEO Paul Kuehnert said that "PHAB and our entire public health community will be enriched by our relationship with Qatar and what we can learn from each other." He further noted: "It is the first national public health department outside the U.S. that we have accredited since PHAB was established in 2007. The importance of this accreditation for the State of Qatar lies in strengthening the public health system in order to enhance public health practice in the community, improve performance and quality, and contribute to the creation of practical solutions in accordance with best practices."
It is worth mentioning that the accreditation of public health services" includes tight planning to ensure success and cooperation.
Look for other medical news here.
Colleagues, haven't you joined our PharmaCourses of MENA region Telegram chats yet?
In the chats of more than 6,000 participants, you can always discuss breaking news and difficult situations in a pharmacy or clinic with your colleagues. Places in the chats are limited, hurry up to get there.
Telegram chat for pharmacists of MENA region: https://t.me/joinchat/V1F38sTkrGnz8qHe
Telegram chat fo physicians of MENA region: https://t.me/joinchat/v_RlWGJw7LBhNGY0