Oman Ministry of Health, represented by the Pharmaceutical Affairs & Drug Control (DGPADC), would like to warn about the promotional advertisements, spread across social media, regarding herbal or healing mixtures alleging that they are proven and recommended by specialized physicians for curing some chronic diseases like asthma, blood pressure, diabetes, and infertility.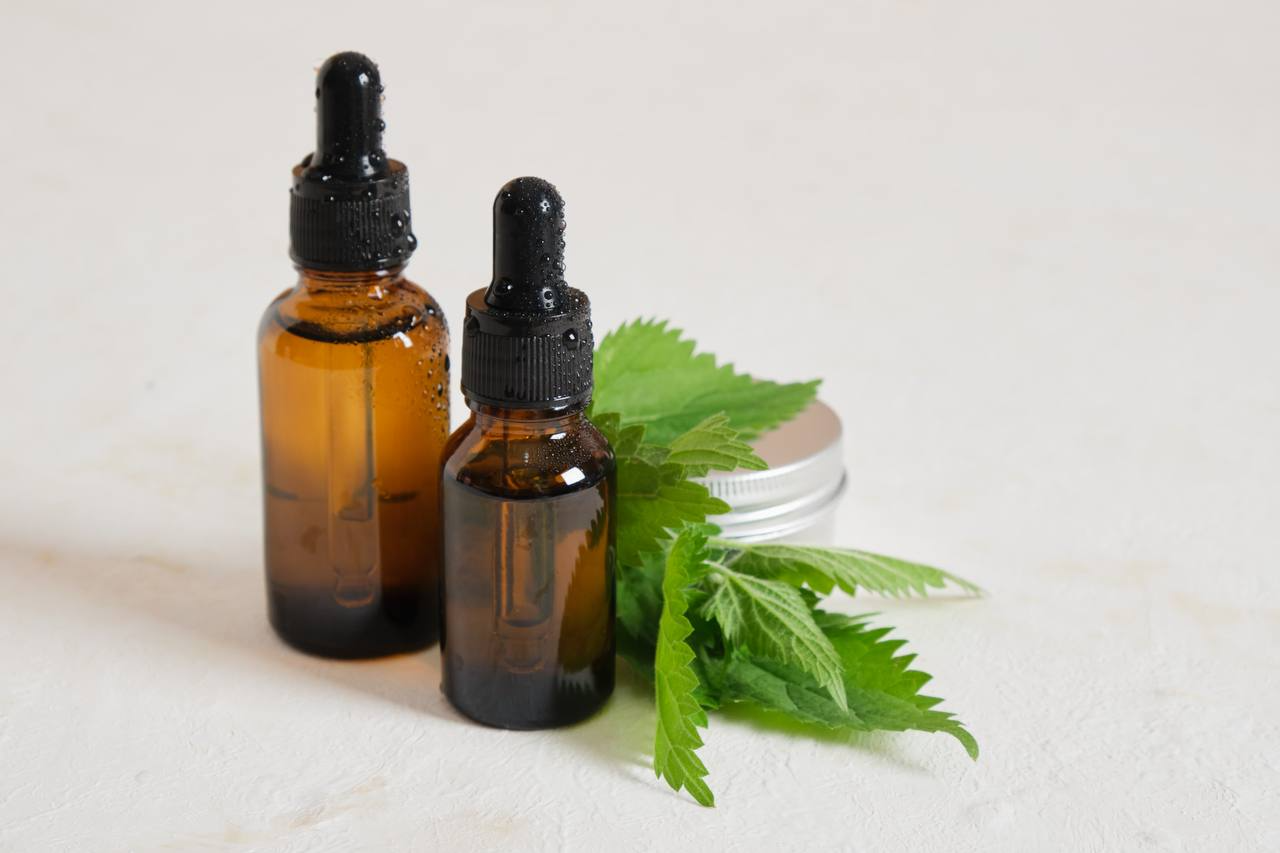 The Directorate affirmed that using these mixtures may be accompanied by significant health risks, which include:
First: promoting that these mixtures are effective in treating incurable diseases, as these promotions contain misinformation that is not based on accredited scientific studies. In addition, they lack data showing the ingredients' source, use method, and side effects resulting from using these mixtures.
Second: these mixtures may contain undeclared chemical or medicinal substances that may cause side effects and drug interactions for the consumer.
Third: these mixtures may contain toxic metals such as lead, arsenic, and mercury. Furthermore, the water used in preparing these mixtures may be unhygienic, or the storage circumstances, humidity, and temperature may be unhealthy, which allows the reproduction of microbes and fungi. The Directorate stressed the rules and conditions for registering herbal preparations companies, which regulate the trading and marketing of alternative medicine drugs to ensure their safety and efficacy.
Look for other medical news here.
Colleagues, haven't you joined our PharmaCourses of MENA region Telegram chats yet?
In the chats of more than 6,000 participants, you can always discuss breaking news and difficult situations in a pharmacy or clinic with your colleagues. Places in the chats are limited, hurry up to get there.
Telegram chat for pharmacists of MENA region: https://t.me/joinchat/V1F38sTkrGnz8qHe
Telegram chat fo physicians of MENA region: https://t.me/joinchat/v_RlWGJw7LBhNGY0