The Sultanate of Oman hosted a press conference that will shed light on the third High-Level Antimicrobial Resistance (AMR) Ministerial Conference. The 3rd AMR Conference is organized by the government of the Sultanate of Oman, represented by the Ministry of Health (MOH) and Ministry of Agriculture, Fisheries and Water Resources (MAFWR) in cooperation with the Quadripartite Alliance formed by the United Nations to monitor the antibiotic resistance - World Health Organization (WHO), Food and Agriculture Organization of the United Nations (FAO), The World Organization for Animal Health (OIE), The United Nations Environment Programme (UNEP) - and Gulf Health Council. Ministers of MOH, MAFWR and Information along with the Director General of the Gulf Health Council and media professionals will attend the press conference.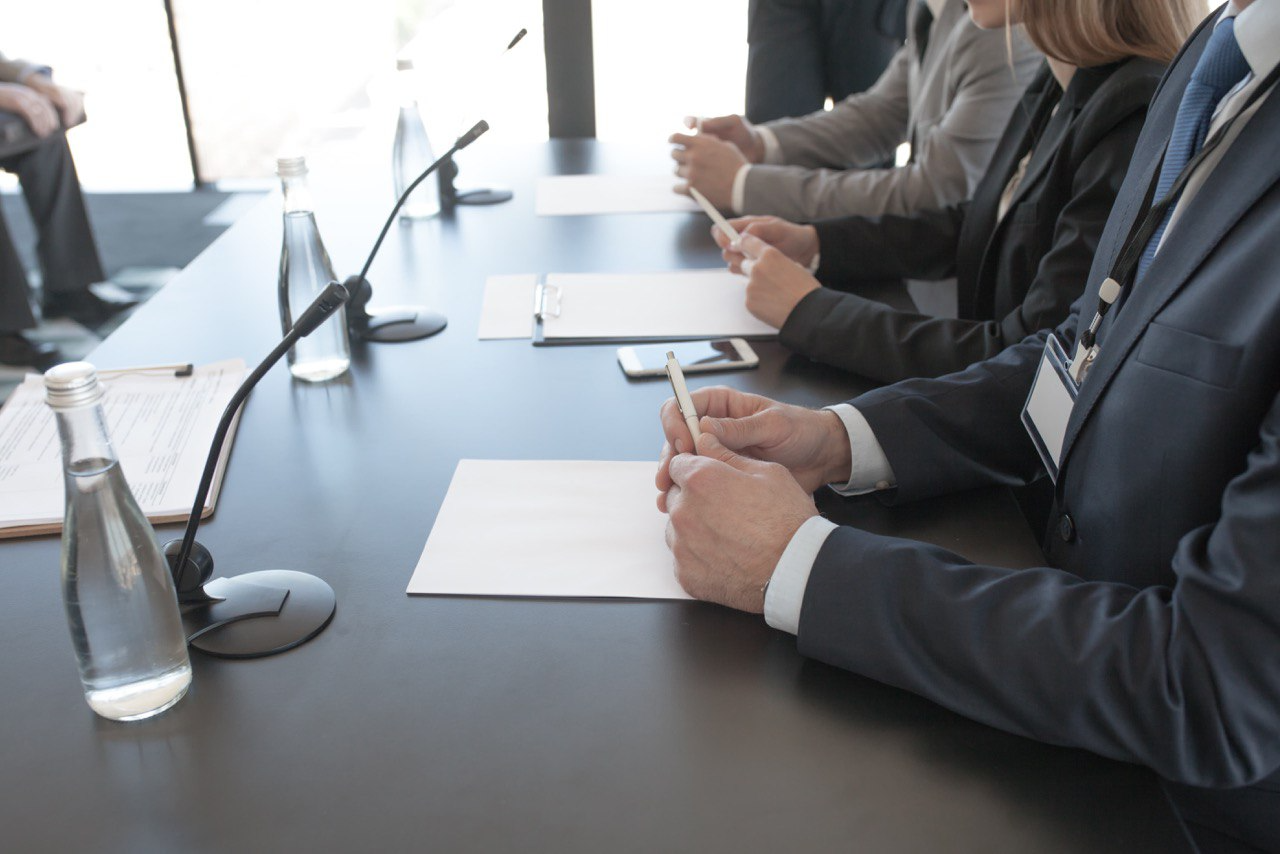 Look for other medical news here.
Colleagues, haven't you joined our PharmaCourses of MENA region Telegram chats yet?
In the chats of more than 6,000 participants, you can always discuss breaking news and difficult situations in a pharmacy or clinic with your colleagues. Places in the chats are limited, hurry up to get there.
Telegram chat for pharmacists of MENA region: https://t.me/joinchat/V1F38sTkrGnz8qHe
Telegram chat fo physicians of MENA region: https://t.me/joinchat/v_RlWGJw7LBhNGY0