The Sultanate of Oman has become the first country to be validated in the Eastern Mediterranean Region, achieving hence the global health strategy for the period 2022-2030, which aims to realize the goal of ending MTCT of HIV in at least (50) countries by 2025, and in (100) countries by 2030.
The EMTCT of HIV and Syphilis project was inaugurated in the Sultanate of Oman by a Ministerial decision of His Excellency Minister of Health No. (108/2020) on 28 July 2020. The decision stipulated the formation of a national committee to revise and improve the policies concerning EMTCT of HIV and Syphilis project. (17) experts of various specialties were nominated. The committee was divided into four areas that form foundational requirements for validation; program and service delivery, data, laboratory, and human rights, gender equality and community involvement.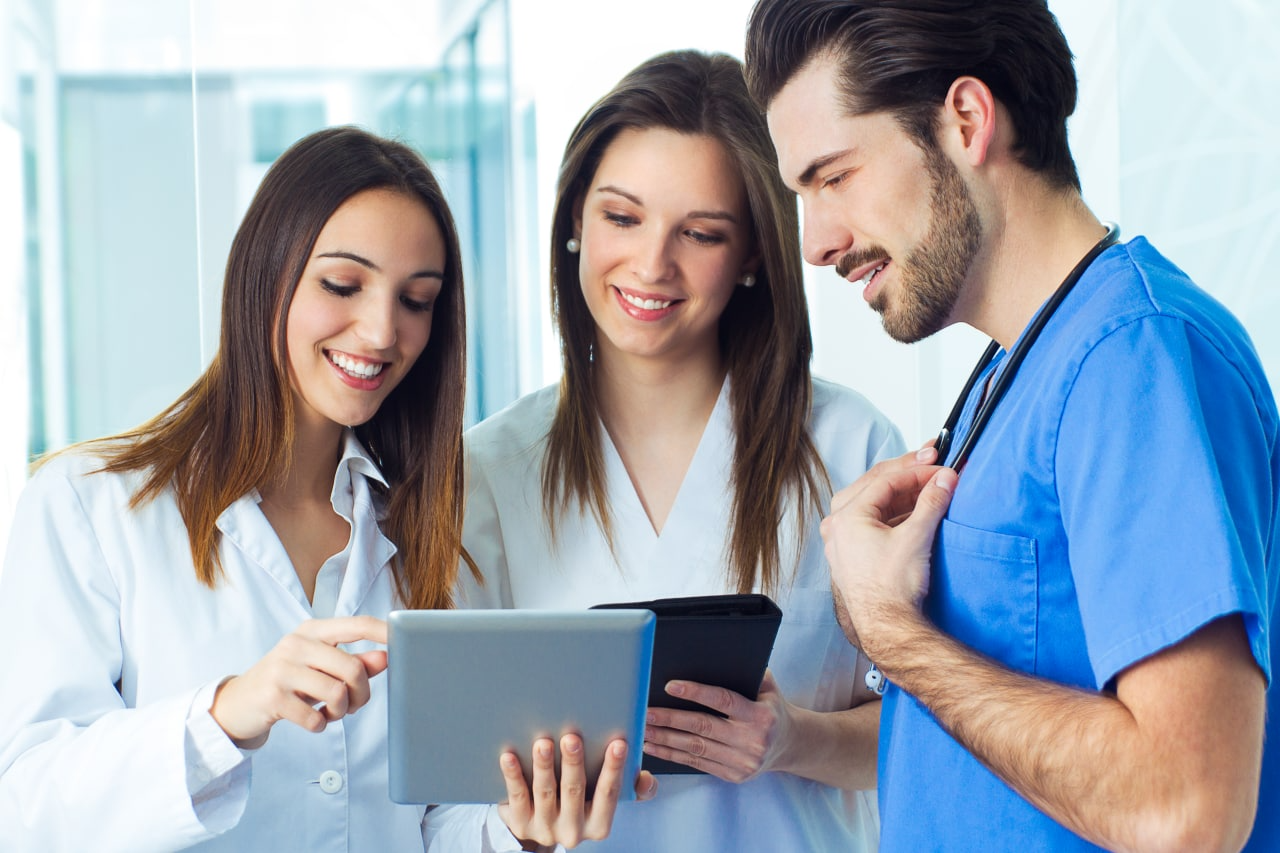 Each area involves an independent technical working group that reviews activities according to WHO assessment lists through conducting interviews and visits to concerned work sites in addition to documenting the achievements and areas for improvements. Outcomes were then presented in the national committee meeting for discussion and action. Several meetings and deliberations were held with WHO experts in Sultanate of Oman, EMR office in Qairo, and WHO Headquarter, Geneva.
It is due to the Sultanate of Oman's firm commitment to policy and public health, resilient health system; access to high quality maternal and child services, monitoring systems, and community involvement the Sultanate has been validated. The Ministry of Health will keep working on the recommendations of the Global Validation Advisory Committee (GVAC) for EMTCT to maintain the Sultanate of Oman' s achievement in Eliminating Mother to Child Transmission of HIV and Syphilis, which will be reviewed by GVAC on March 2025. In addition, the Ministry will accelerate public-private partnerships to prevent and control HIV and sexually transmitted infections, along with raising awareness among health workers and the people in the Sultanate of Oman.
Look for other medical news here.
Colleagues, haven't you joined our PharmaCourses of MENA region Telegram chats yet?
In the chats of more than 6,000 participants, you can always discuss breaking news and difficult situations in a pharmacy or clinic with your colleagues. Places in the chats are limited, hurry up to get there.
Telegram chat for pharmacists of MENA region: https://t.me/joinchat/V1F38sTkrGnz8qHe
Telegram chat fo physicians of MENA region: https://t.me/joinchat/v_RlWGJw7LBhNGY0