Oman Minister of Health directed to amend procedures of visa medical check-up when applying for new or renewing residency visa in the Sultanate of Oman, in addition to cancelling related fees at the private health institutions as of the first of November. The new amendments stipulated that the visa medical check-up application form should be requested from Sanad Offices for a fee of 30 R.O then the expatriate heads for performing the necessary medical examinations in any of the private medical fitness centers at no further charges.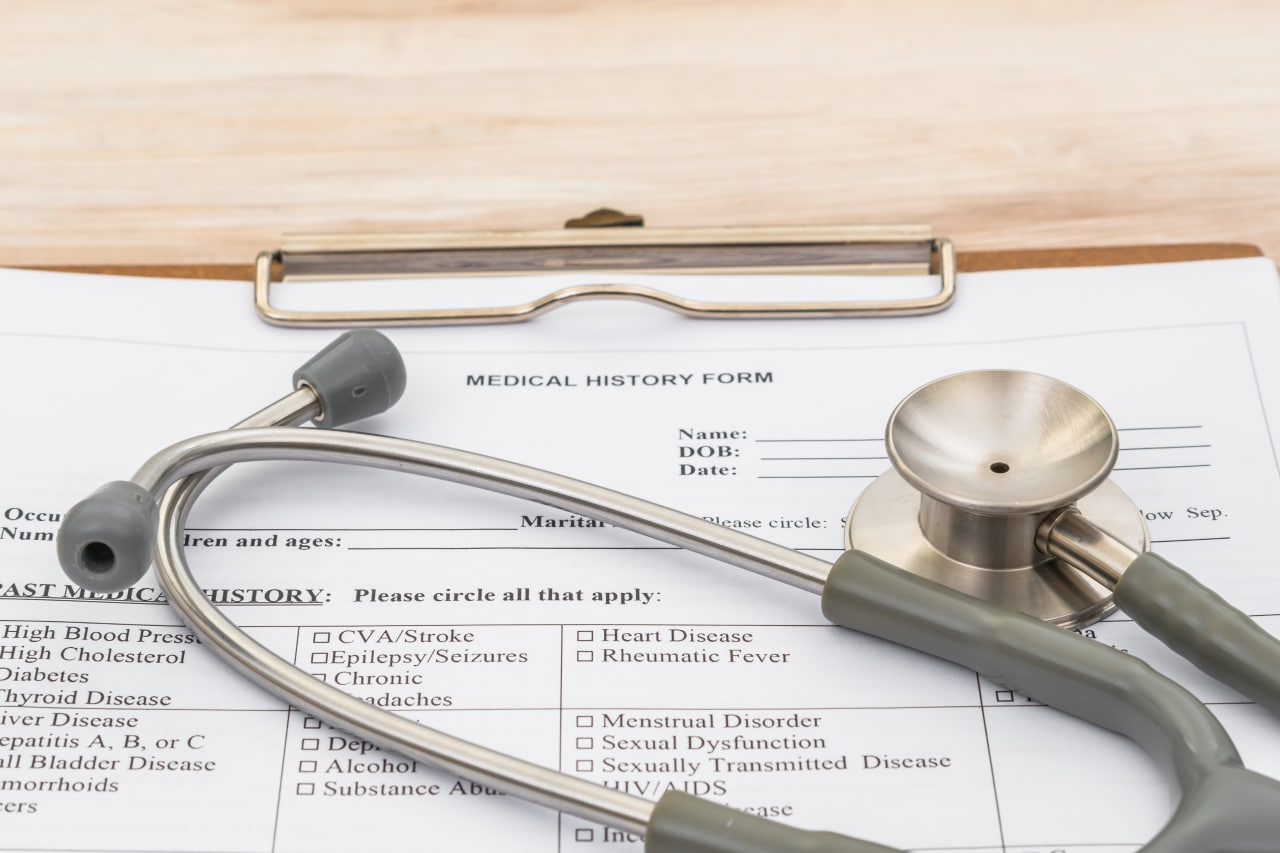 The residence visa medical checkup results will be uploaded and approved electronically by the Ministry of Health. The applicant can collect the report within 24 hours. It should be noted that the previous route for visa medical check-up at the private health institutions required fees payment for the private health institution's medical checkup in addition to charging fees for MOH results approval. The new decision proves the Ministry of Health's keenness on regulating the visa medical checkup services in more streamlined and cost-effective methods.
Look for other medical news here.
Colleagues, haven't you joined our PharmaCourses of MENA region Telegram chats yet?
In the chats of more than 6,000 participants, you can always discuss breaking news and difficult situations in a pharmacy or clinic with your colleagues. Places in the chats are limited, hurry up to get there.
Telegram chat for pharmacists of MENA region: https://t.me/joinchat/V1F38sTkrGnz8qHe
Telegram chat fo physicians of MENA region: https://t.me/joinchat/v_RlWGJw7LBhNGY0