According to SA Ministry of Health (MOH), during the first half of the current year, 44,113 patients have benefited from the services provided by the Home Healthcare Program.​
It said that the number of its hospitals that provide the home health care services was increased to 242 hospitals across the Kingdom. 2,697 staff conducted 83,532 home visits. They included 418 physicians, 171 social workers, 214 physiotherapy technicians, 1,058 nurses, 87 nutritionists, 20 specialized treatment specialists, 83 health information technicians, as well as 505 medical teams.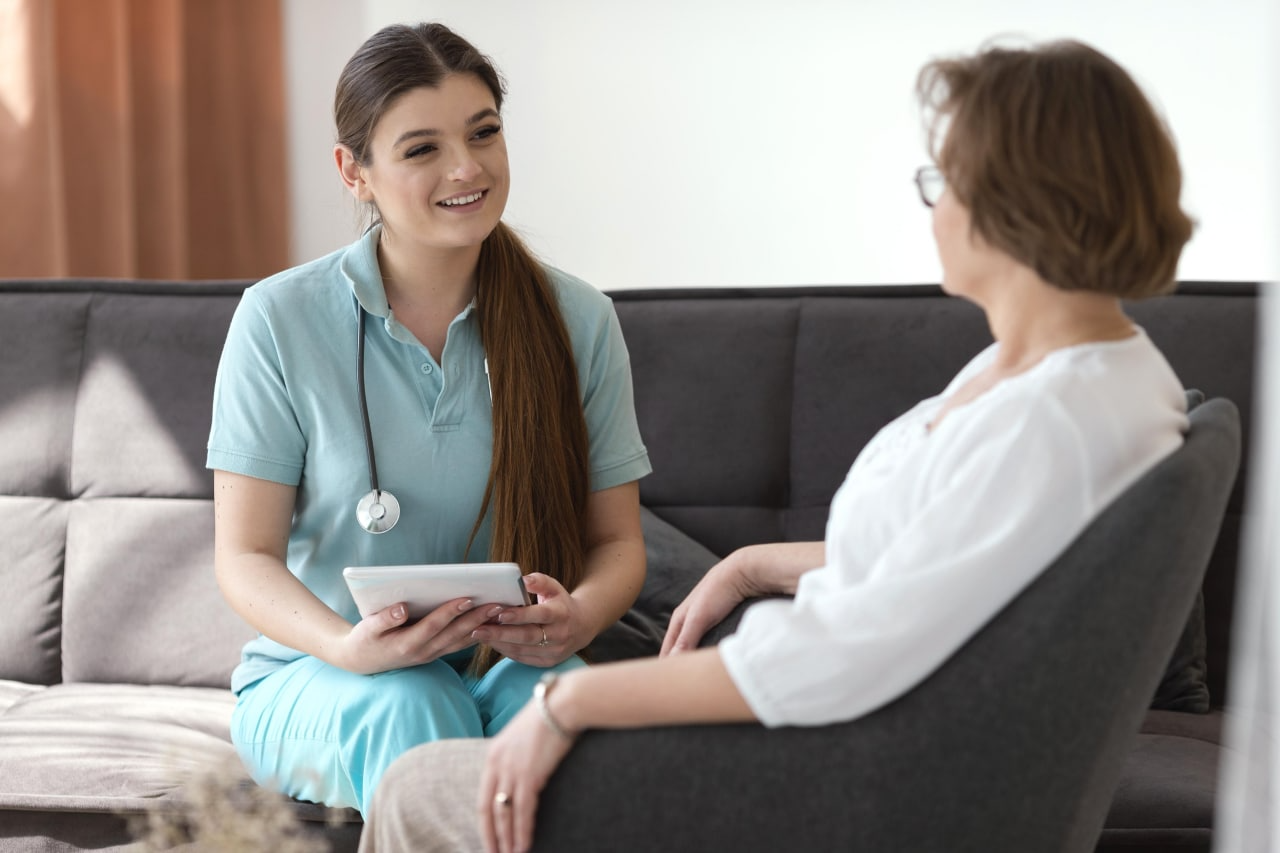 Moreover, the health services provided by the home medicine program include:
comprehensive medical and nursing care

following-up bed-ridden patients and the elderly and their chronic diseases, such as high blood pressure, diabetes, cardiovascular diseases, respiratory problems, injury care, bedsore, tubes, catheters, intravenous therapy,

palliative care

care for patients with psychiatric and neurological diseases.
In addition, the services include providing physical therapy service, respiratory therapy, clinical nutrition, and social services. The other main services include health education for patients and their families. They also include the provision of medical supplies and devices and medicines needed by the patients.
Look for other medical news here.
Colleagues, haven't you joined our PharmaCourses of MENA region Telegram chats yet?
In the chats of more than 6,000 participants, you can always discuss breaking news and difficult situations in a pharmacy or clinic with your colleagues. Places in the chats are limited, hurry up to get there.
Telegram chat for pharmacists of MENA region: https://t.me/joinchat/V1F38sTkrGnz8qHe
Telegram chat fo physicians of MENA region: https://t.me/joinchat/v_RlWGJw7LBhNGY0