Qatar ​​Ministry of Public Health announced the addition of "Genetic Counselor" to the list of auxiliary medical professions organized by the Department of Health Specialties at the Ministry in accordance with Law No. 8 of 1991, in response to the urgent need to benefit from this profession in planning for a better family healthy future and reducing the health risks that may affect members of society as a result of genetic factors.
The State of Qatar is one of the few countries in the Middle East region that issues a license for the profession of genetic counselor in recognition of its importance. The genetic counseling specialty is one of the rare and unique medical professions, especially in our region. The genetic counselor is a healthcare professional with higher degrees, and clinical training in the fields of medical genetics and genetic counseling.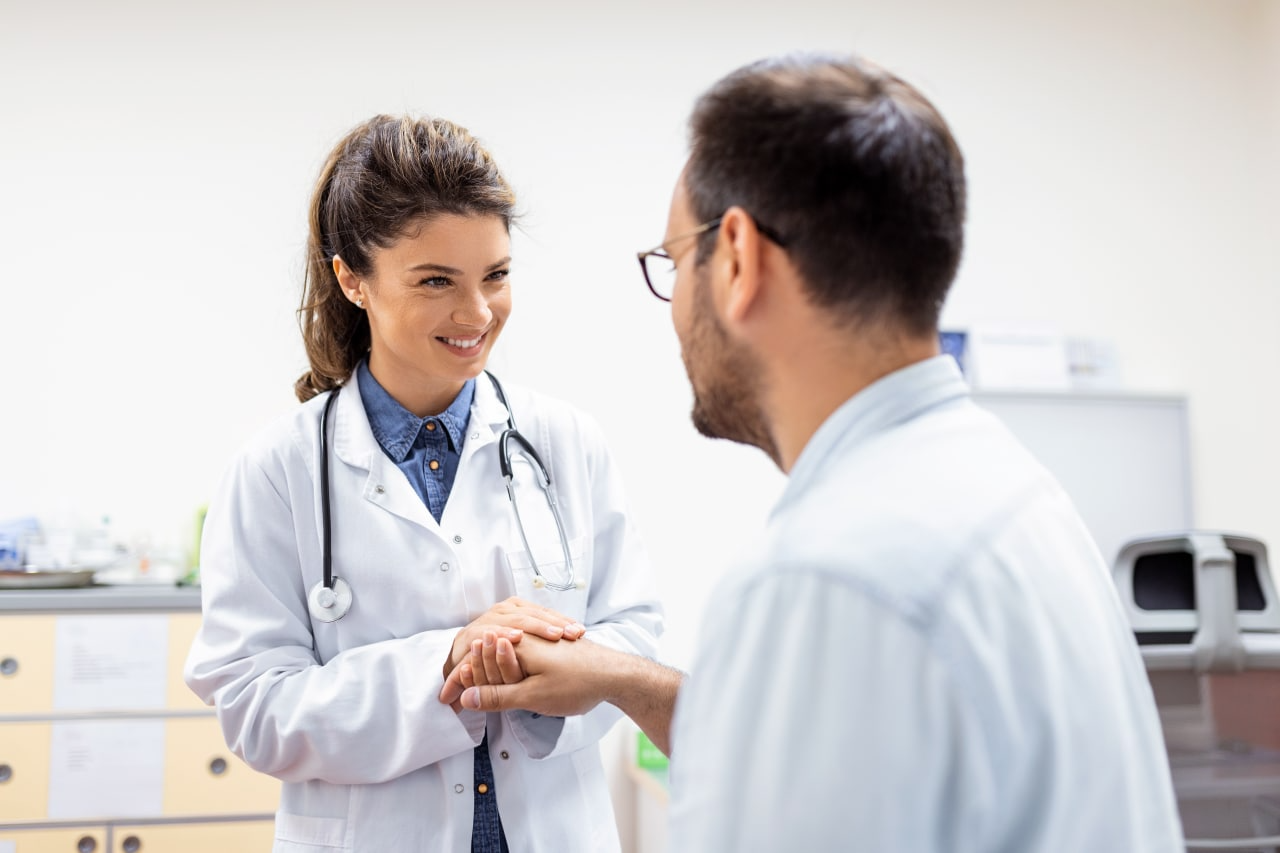 The genetic counselor:
studies personal and family history

advises patients and their families on possible genetic risks and diseases

requests and interprets appropriate genetic tests

explains their effects on patients and their families

guides patients and their families and enables them to understand the basics of medical and genetic genetics

supports families psychologically and socially to make informed decisions and choices and adapt to their health condition

makes the necessary referrals to medical specialties and ensures follow-up throughout their lives.
Look for other medical news here.
Colleagues, haven't you joined our PharmaCourses of MENA region Telegram chats yet?
In the chats of more than 6,000 participants, you can always discuss breaking news and difficult situations in a pharmacy or clinic with your colleagues. Places in the chats are limited, hurry up to get there.
Telegram chat for pharmacists of MENA region: https://t.me/joinchat/V1F38sTkrGnz8qHe
Telegram chat fo physicians of MENA region: https://t.me/joinchat/v_RlWGJw7LBhNGY0