UAE Ministry of Health and Prevention has organized a five-day workshop to train emergency officers on how to identify risks and develop action plans for immediate response in case of emergencies. More than 23 emergency officers concerned with following up on the strategic drug stock in the government and private health sectors in the country took part in the workshop. It was held in cooperation with strategic partners from local health authorities as well as local and international pharmaceutical companies and factories, at the ministry's headquarters in Dubai.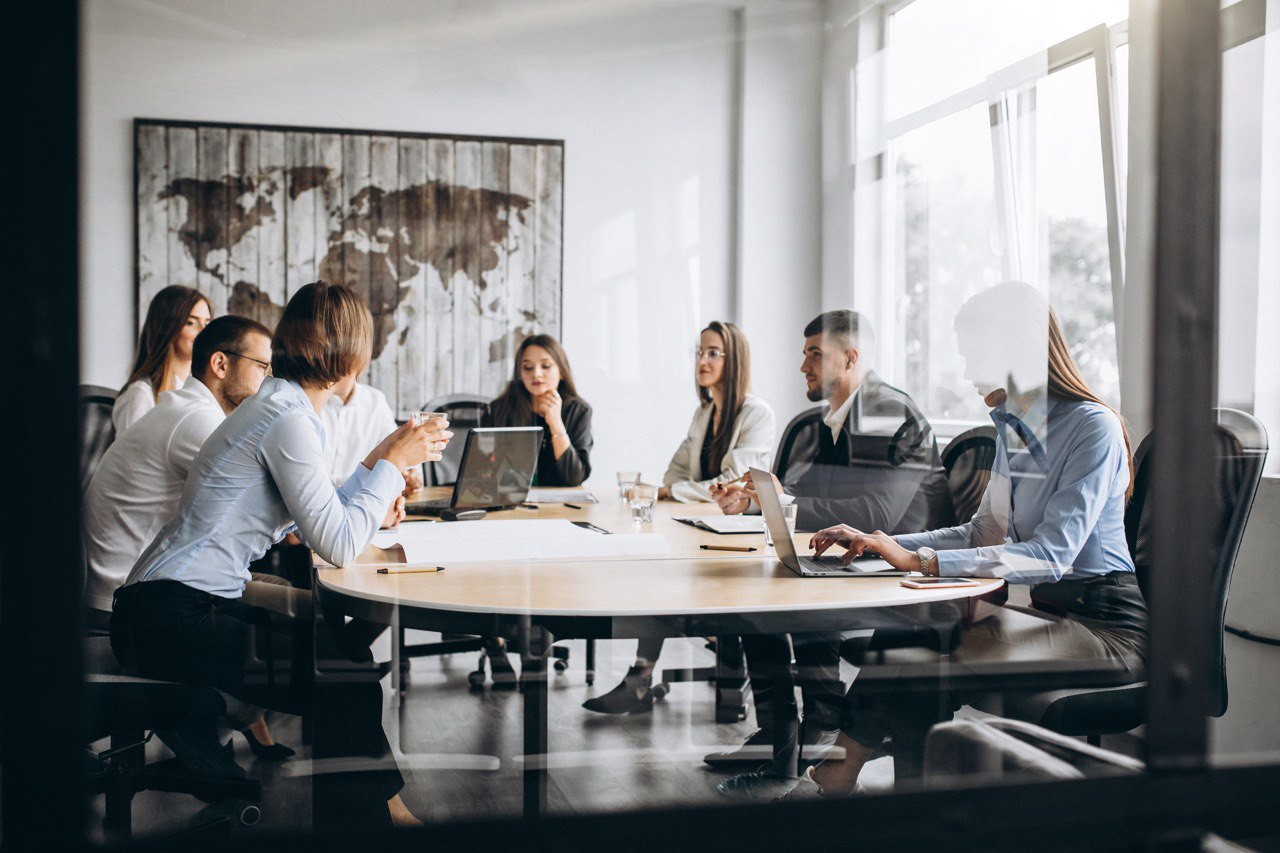 Over the course of five days, participants were trained on how to recognize risks, take required precautions to avoid them, and how to create action plans that improve readiness and immediate response when dealing with any emergency. This is to guarantee that there would always be medications and medical supplies available at the state level so that curative and preventative health services could be provided. The participants, who are working in public and private pharmaceutical facilities, were approved as "emergency officers" by the Ministry's Emergency, Crisis, and Disaster ManagementCenter.
Look for other medical news here.
Colleagues, haven't you joined our PharmaCourses of MENA region Telegram chats yet?
In the chats of more than 6,000 participants, you can always discuss breaking news and difficult situations in a pharmacy or clinic with your colleagues. Places in the chats are limited, hurry up to get there.
Telegram chat for pharmacists of MENA region: https://t.me/joinchat/V1F38sTkrGnz8qHe
Telegram chat fo physicians of MENA region: https://t.me/joinchat/v_RlWGJw7LBhNGY0