Minister of Public Health (Qatar) ​Her Excellency Dr. Hanan Mohamed Al Kuwari, Minister of Public Health, inaugurated the electronic food safety system "Watheq".
The electronic system is one of the most important national projects within the Qatar Public Health Strategy, under the strategic objective "Develop an integrated risk-based inspection service certified to relevant international standards such as ISO/IEC 17020:2012 for imported, locally produced, and exported food products that are supported by modern electronic management systems, effective diagnostic services, and monitoring and surveillance systems".
The electronic system is a food control process, based on standard operating procedures subject to international accreditation controls (ISO 17020), through three electronically linked systems which are: the system of control of imported and exported food, the system of control of food in the local market, and the electronic management of food analysis laboratories.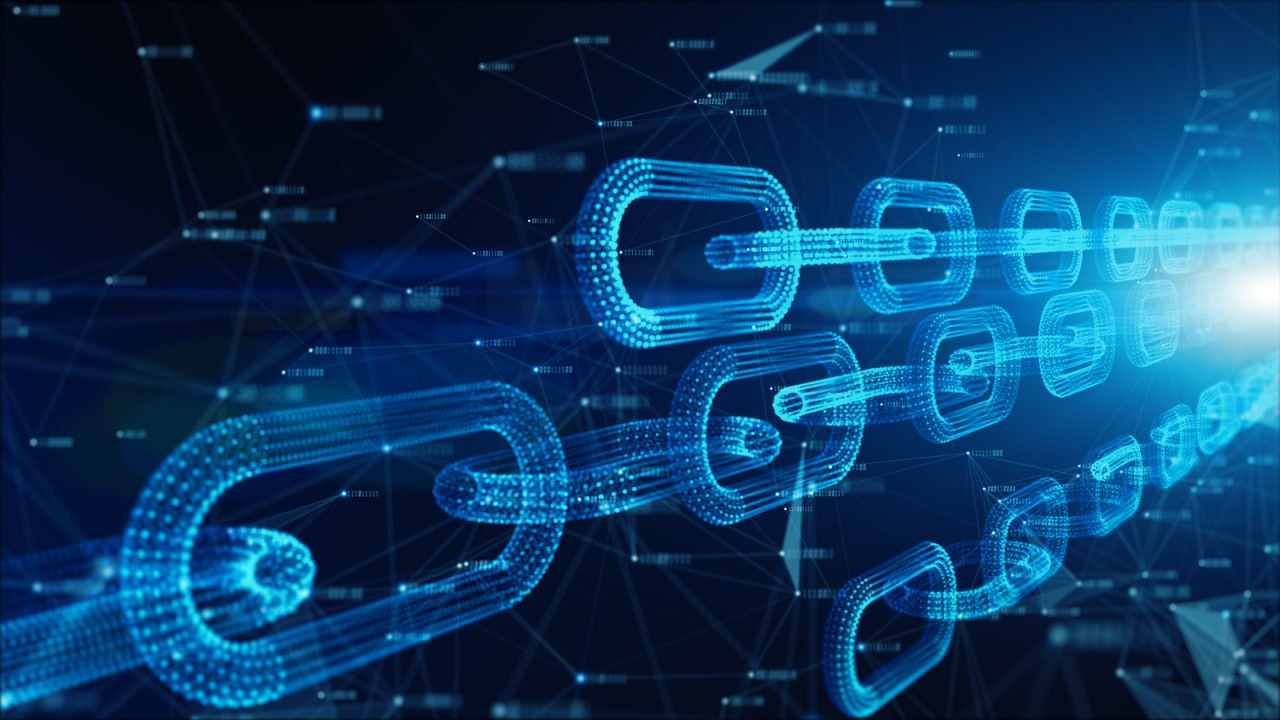 The electronic food safety system enhances the efficiency of the Food Safety Department in controlling food across the entire food chain, as the system ensures the accuracy and rapidness of food control and food tracking in the markets, saves the time to get laboratory results and decreases food-related risks. All this enables the effective implementation of food safety requirements and Qatari regulations.
The electronic system will also contribute to the development of a central database covering accurate information on each food item in Qatar, which will help in decision-making related to food security, strategic food reserve, and scientific research.
Look for other medical news here.
Colleagues, haven't you joined our PharmaCourses of MENA region Telegram chats yet?
In the chats of more than 6,000 participants, you can always discuss breaking news and difficult situations in a pharmacy or clinic with your colleagues. Places in the chats are limited, hurry up to get there.
Telegram chat for pharmacists of MENA region: https://t.me/joinchat/V1F38sTkrGnz8qHe
Telegram chat fo physicians of MENA region: https://t.me/joinchat/v_RlWGJw7LBhNGY0