The Ministry of Health of Oman organized a two-week training seminar on medical and surgical sterilization. Technicians working in sterilization from various governorates of the Sultanate of Oman are participating in the training. The workshop offers theoretical and practical training in the skills and stages necessary to recover surgical instruments for medical and surgical use in a manner that ensures the application of infection prevention and control principles and standards.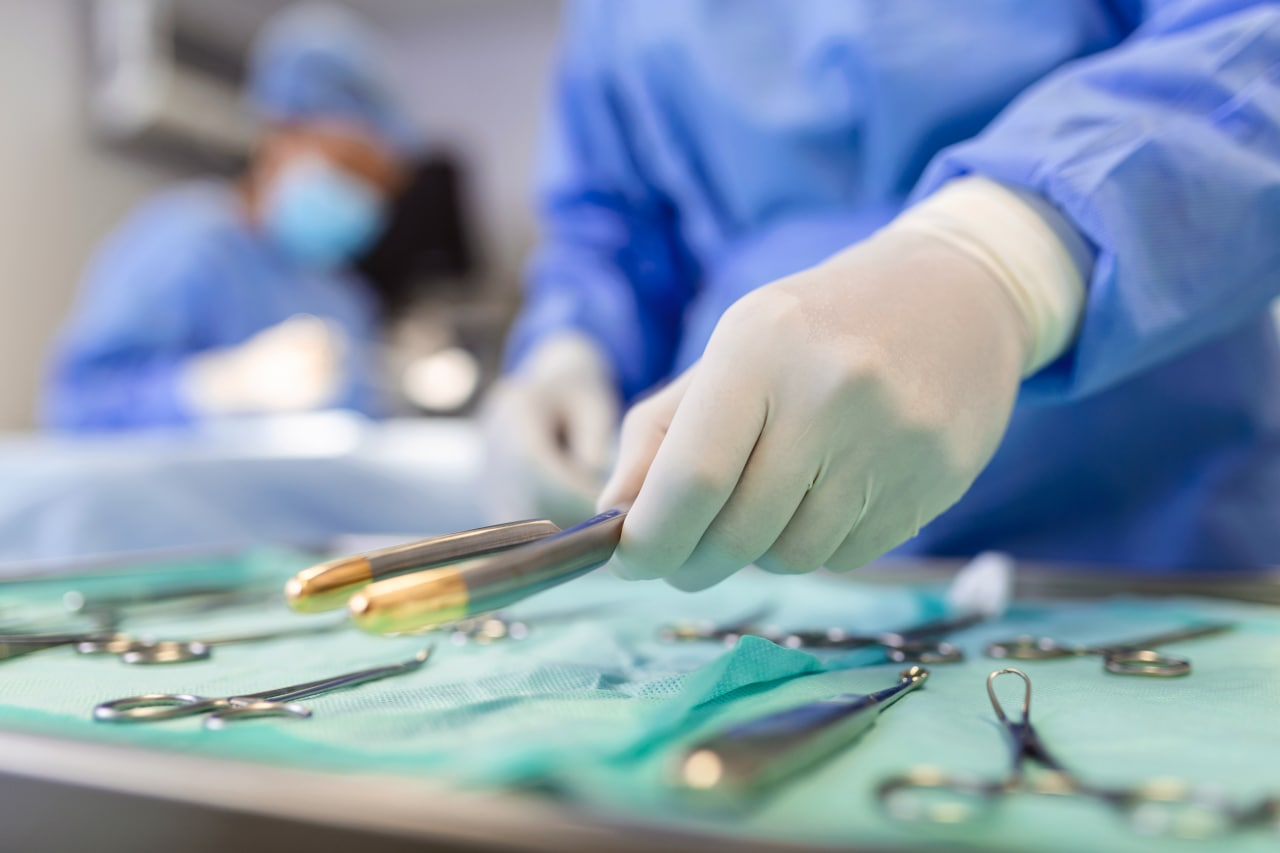 This course is part of a continuous training plan to obtain the Certified Registered Central Service Technician (CRCST) certification. It aims to prepare qualified professional cadres to manage all disinfection and sterilization services at all levels of health care, capable of handling central sterilization departments in hospitals. The program has been developed to be comprehensive and at an advanced level, that ensures coverage of the updated theoretical knowledge and necessary skills in the field of medical and surgical sterilization in accordance with global standards and international health regulations.
Look for other medical news here.
Colleagues, haven't you joined our PharmaCourses of MENA region Telegram chats yet?
In the chats of more than 6,000 participants, you can always discuss breaking news and difficult situations in a pharmacy or clinic with your colleagues. Places in the chats are limited, hurry up to get there.
Telegram chat for pharmacists of MENA region: https://t.me/joinchat/V1F38sTkrGnz8qHe
Telegram chat fo physicians of MENA region: https://t.me/joinchat/v_RlWGJw7LBhNGY0