Under the patronage of His Excellency the Minister of Health Eng. Fahad bin Abdurrahman Al-Jalajel, the Ministry of Health (MOH) will host the Global Health Exhibition, which will be held on Oct. 9-11 at the Riyadh International Convention & Exhibition Center. The 3-day event will be held under the slogan "Transformation in the Health Sector", with the participation of more than 250 companies from 30 countries. It will provide an opportunity for visitors to meet healthcare professionals, clinicians and policymakers, learn about the latest medical discoveries and trends, network, and explore business opportunities with the global healthcare community.​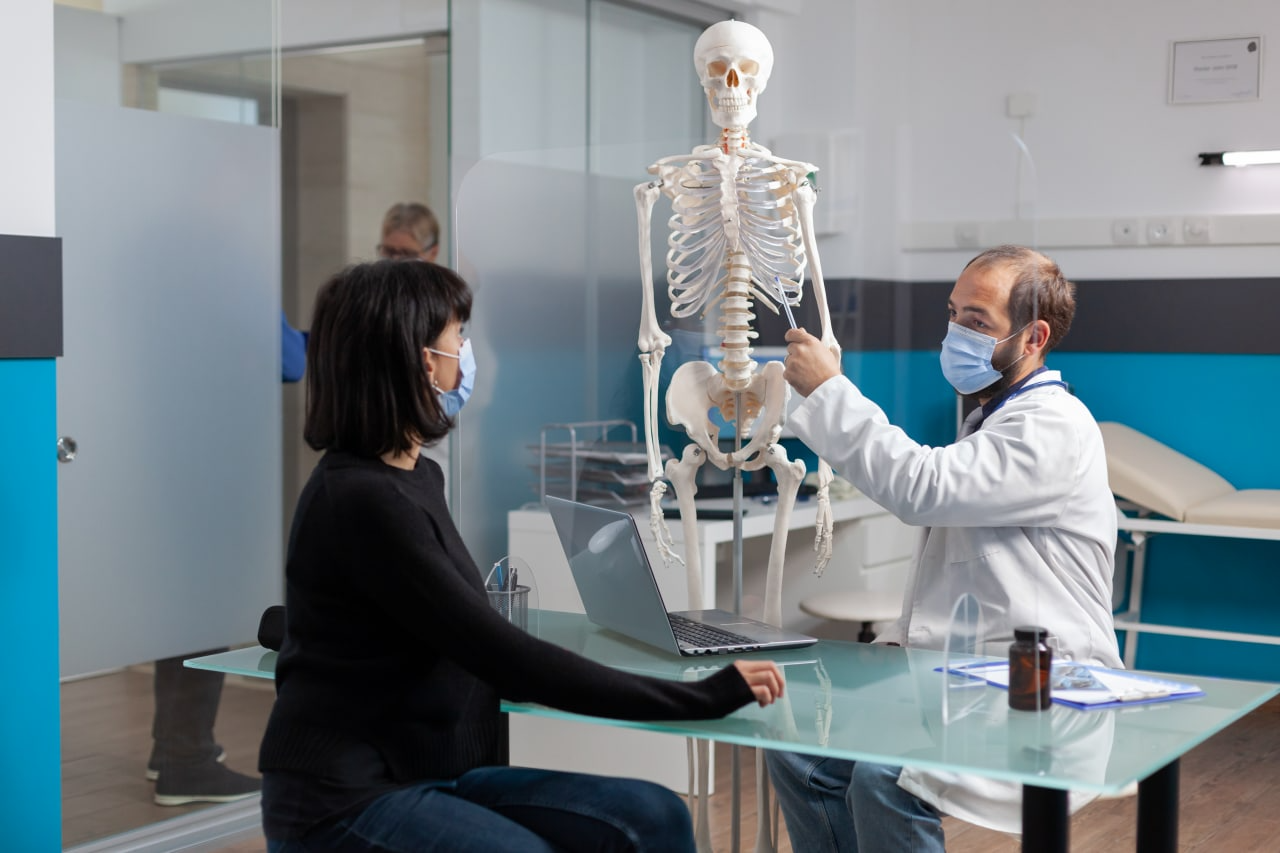 The forum will host five conferences, including four Continuing Medical Education (CME) conferences such as Public Health, Quality Healthcare, Future of Medical Laboratories and Radiology. This year's event will include the Leaders Forum, which aims to enable meaningful dialogue between thought leaders and government officials on achieving Saudi Vision 2030, driving digital transformation in the healthcare sector, enhancing access to medicines and technologies, leadership and governance.
Colleagues, haven't you joined our PharmaCourses of MENA region Telegram chats yet?
In the chats of more than 6,000 participants, you can always discuss breaking news and difficult situations in a pharmacy or clinic with your colleagues. Places in the chats are limited, hurry up to get there.
Telegram chat for pharmacists of MENA region: https://t.me/joinchat/V1F38sTkrGnz8qHe
Telegram chat fo physicians of MENA region: https://t.me/joinchat/v_RlWGJw7LBhNGY0