Dietary Supplements - What do doctors ought to know?
Doctors often face a problem whether to prescribe dietary supplements and be reputed ignorant with a patient who sticks to the principles of evidence-based medicine strictly, or not to prescribe. The issue is getting more pressing for more and more vitamin and mineral complexes are reconsidered to be dietary supplements, not drugs. We shall find out what this very evidence-based medicine claims to know about dietary supplements.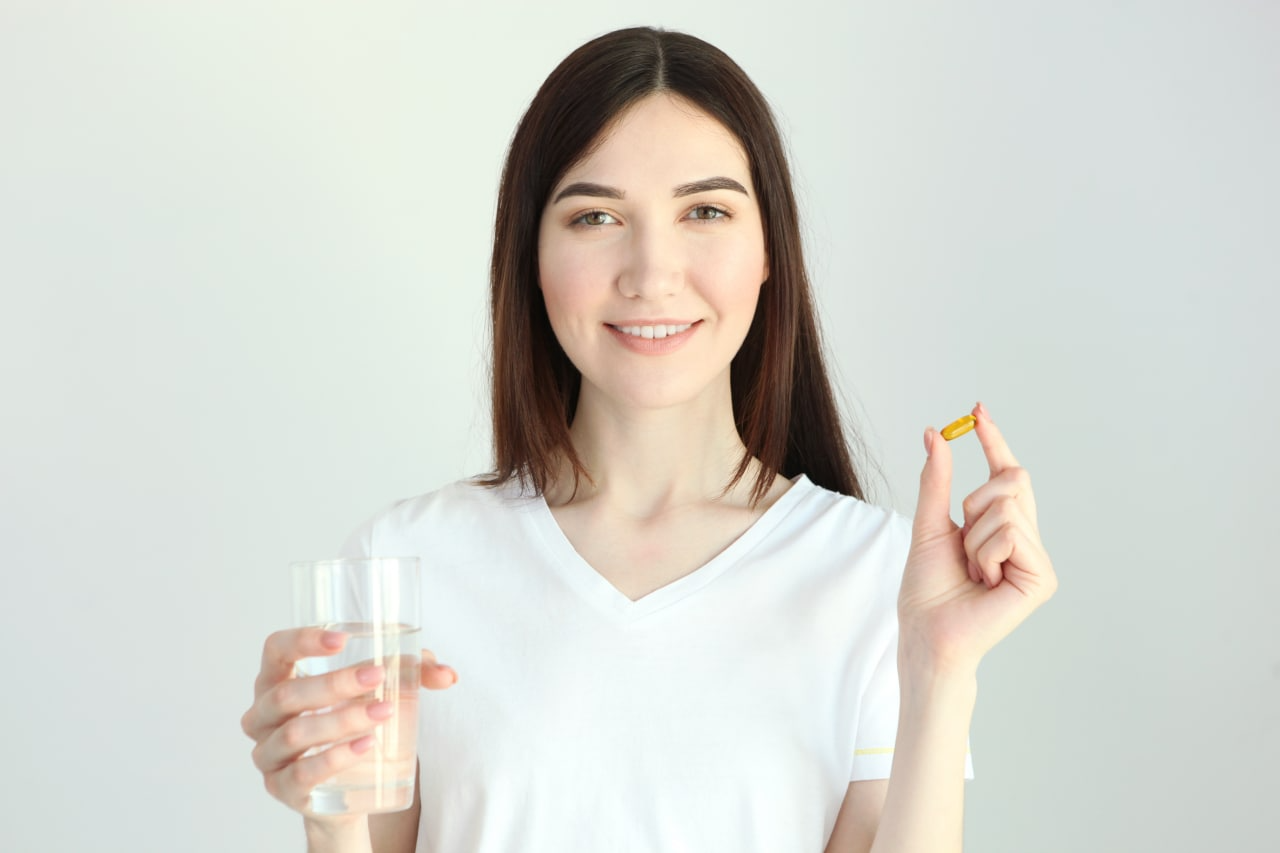 What is a dietary supplement?
According to the Dietary Supplement Health Education Act (DSHEA, USA, 1994), a dietary supplement is any product (other than tobacco) by means of a pill, capsule, tablet, or liquid form containing vitamins, minerals, herbs, or other plant product, amino acids or other known dietary substances that are taken as a supplement to the normal diet. Whereas, there are discrepancies about some hormones, such as melatonin and dehydroepiandrosterone. For instance, in European and Asian countries, one may be required a prescription to purchase melatonin, while in the US it is sold as a dietary supplement freely. Dietary supplements are not medicines and are not intended to prevent or treat diseases. This means that dietary supplements cannot be advertised as "pain relievers" or "heart disease cures."
Dietary supplements have not been studied in such detail and so accurately as drugs. However, some data about dietary supplements effectiveness and benefits has already been compiled.
Why are dietary supplements popular?
The reasons why dietary supplements are so attractive are obvious. Theoretically, vitamins and minerals have antioxidant and anti-inflammatory effects, which should prevent cardiovascular diseases and cancer. Eating fruits and vegetables relates to heart disease and cancer risk reduction. Therefore, it may be reasonably assumed that essential vitamins and minerals can be extracted from fruits and vegetables and packaged in tablets so that people could avoid the hassle and expense of maintaining a balanced diet. The most common reason people report for taking supplements is to improve or maintain overall health.
Statistics is available from the USA: more than a half of the US adults take nutritional supplements and, according to forecasts, the demand is going to grow. For instance, the US citizens spent almost $50 billion on dietary supplements in 2021, and the supplement industry spent about $900 million on marketing. But what real benefits can patients get from dietary supplements?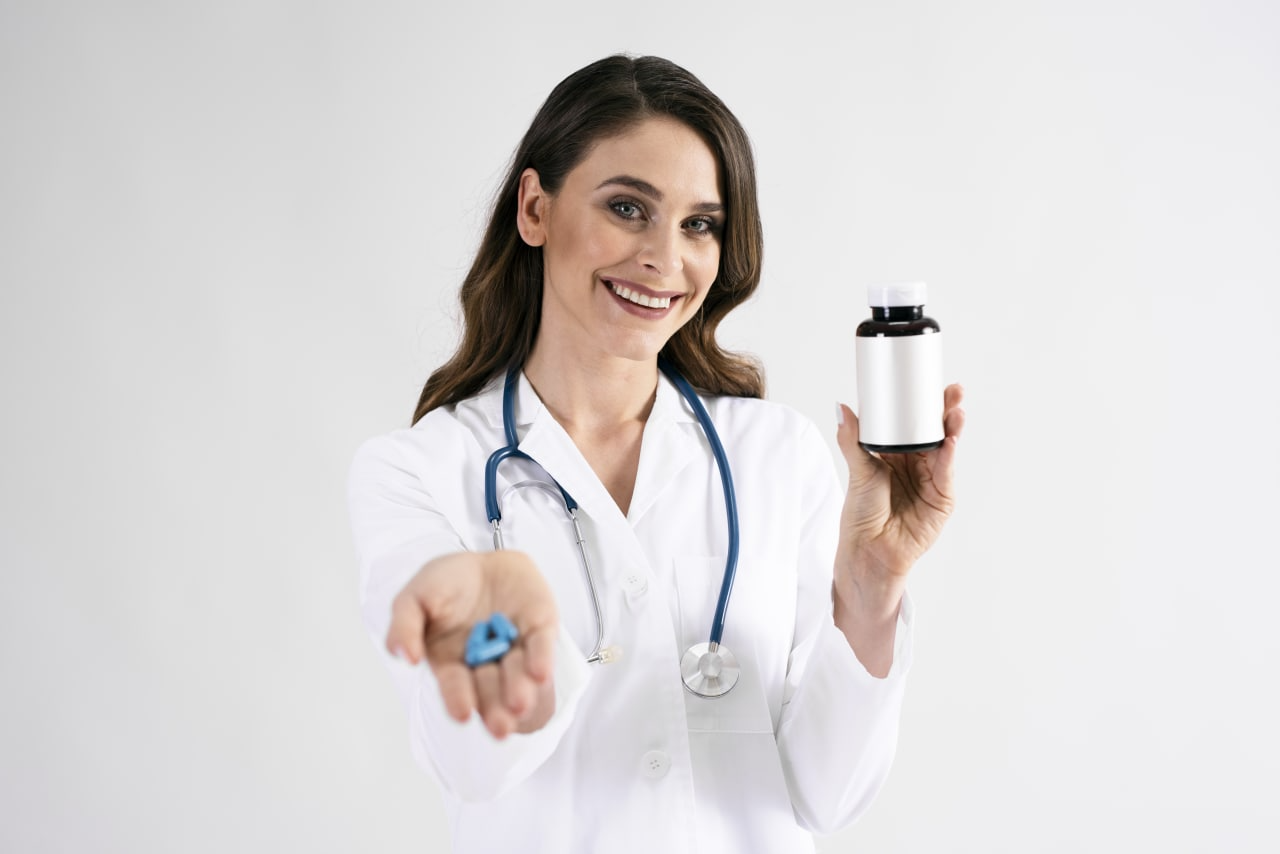 When are dietary supplements useful?
Dietary supplements can and do provide health benefits. On June 21, 2022, a scientific publication by American scientists on multivitamins and dietary supplements1 was published in the JAMA journal. The article is based on 84 scientific studies, including systematic reviews. The research was conducted by the USPSTF (the United States Disease Prevention Working Group), which develops medical recommendations from the perspective of evidence-based medicine. Based on the results of extensive analysis, it has been shown that certain dietary supplements are useful for pregnant women, as well as for people with vitamin and microelement deficiencies.
Vitamins and minerals deficiency causes many acute and chronic diseases, therefore, if one or another deficiency is detected, its replenishment is fully justified with the help of dietary supplements. For example, calcium and vitamin D deficient patients, especially the elderly, who need to prevent fractures, benefit from supplements. For pregnant or planning women, folic acid is recommended to prevent fetal neural tube defects, and iron is recommended to prevent premature birth and low birth weight, and to improve fetal brain development. Multivitamins reduce mortality slightly. For example, for a healthy 65-year-old woman who has an estimated 9-year mortality risk of about 8.0%, taking a multivitamin complex for 5–10 years can reduce the estimated mortality risk to 7.5%.
When prescribing dietary supplements doctors are to draw the patient's attention to the fact that dietary supplements should be combined with effective preventive measures: a healthy diet, regular exercise, maintaining a normal body weight and giving up bad habits.
What dietary supplements are harmful?
Scandals pop up here and there when regulatory authorities find something inappropriate in dietary supplements: sildenafil in dietary supplements for potency, psychotropic sibutramine in dietary supplements for weight loss, etc. Therefore, dietary supplements from questionable manufacturers are a dubious doctor's prescription. It is better to prescribe supplements, the quality of which can be doubted.
As for certain dietary supplements and specific types of prevention, beta-carotene supplements can be mentioned here: they are not suitable for cardiovascular diseases or cancer prevention due to a possible increase in the mortality risk when taking them, including cardiovascular diseases and lung cancer2.
References:
Jia, J., Cameron, N. A., & Linder, J. A.

Multivitamins and Supplements—Benign Prevention or Potentially Harmful Distraction?

. JAMA

,

327(23), 2022: 2294-2295.

Druesne‐Pecollo, N., Latino‐Martel, P., Norat, T., Barrandon, E., Bertrais, S., Galan, P., & Hercberg, S.

Beta‐carotene supplementation and cancer risk: a systematic review and metaanalysis of randomized controlled trials.

Internationaljournal of cancer

,

127(1), 2010:172-184.
Colleagues, haven't you joined our PharmaCourses of MENA region Telegram chats yet?
In the chats of more than 6,000 participants, you can always discuss breaking news and difficult situations in a pharmacy or clinic with your colleagues. Places in the chats are limited, hurry up to get there.
Telegram chat for pharmacists of MENA region: https://t.me/joinchat/V1F38sTkrGnz8qHe
Telegram chat fo physicians of MENA region: https://t.me/joinchat/v_RlWGJw7LBhNGY0