Published by: Maria Bryndina on 03.August.2022
Visitors with pain syndrome are frequently seen at any pharmacy.
Every day visitors request pharmacists for assistance to select an effective drug that can relieve one or another pain syndrome.
On the one hand, everything is simple for the patient: something hurts and he goes to a pharmacy for help, hoping to get some kind of analgesic; on the other hand, the patient may suffer from the pain for a long time, with reliefs and aggravations.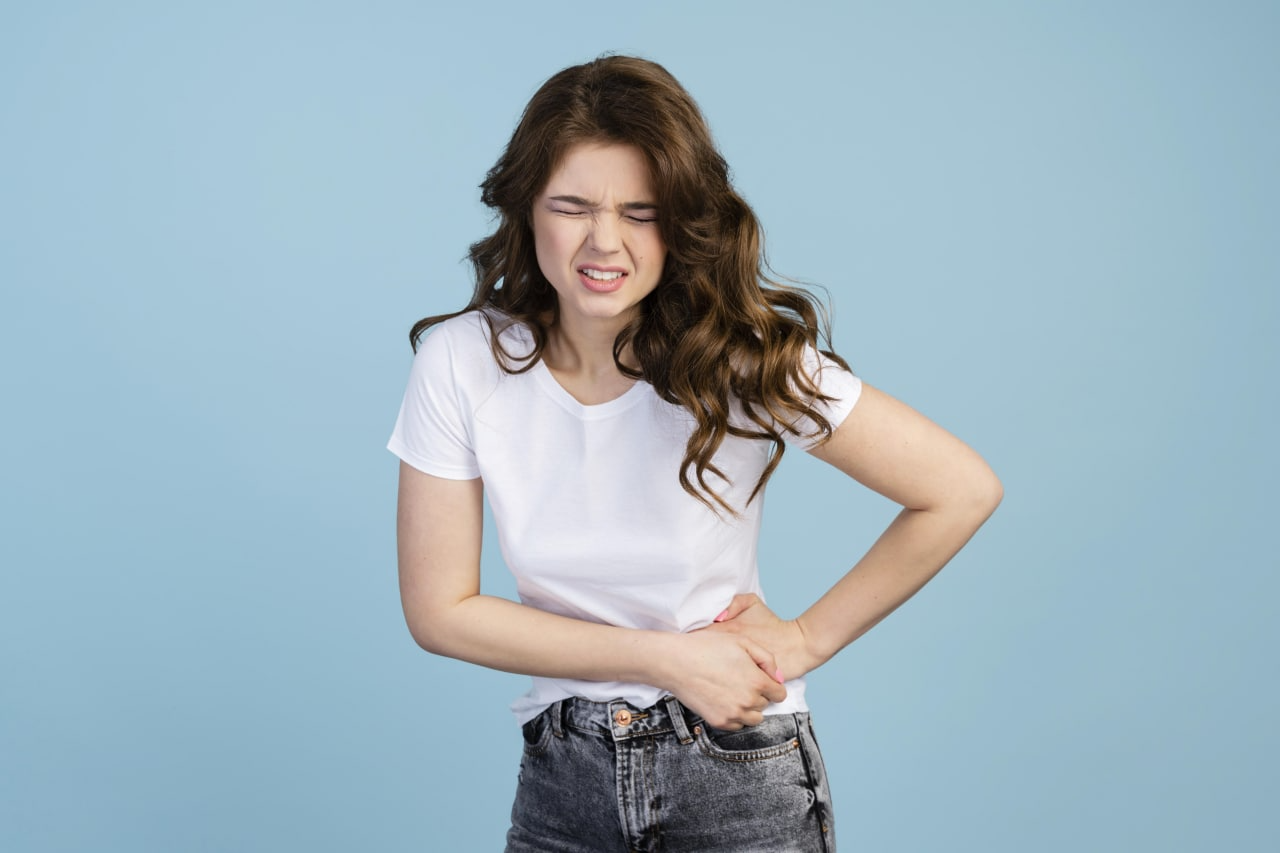 For pharmacists the situation is not that simple. We know that pain differs, so do approaches to its relief1,2. Therefore, it is important to recommend a patient to see a doctor to clarify the cause of the pain and prescribe treatment.
If the pain is nociceptive, then any non-steroidal anti-inflammatory drug (NSAID) or their combination with one or another antispasmodic most often copes well1. But revealing neuropathic pain is not an easy task and requires a mandatory consultation with a doctor.
Unlike nociceptive pain, neuropathic pain is caused not only by triggering (excitating) pain receptors, but also by damaging nerve fibers of the central and peripheral nervous systems, which leads to an increase in impulses due to changes in ion channels functioning3. In addition, ongoing process of damaging peripheral nerve fiber gradually causes so-called central sensitization, that is increased excitability of neurons this time in the central nervous system (CNS), leading to "normal" in intensity stimuli beginning to produce an abnormal response (increased pain response to pathological stimuli, decreased pain threshold). And this means that the pain syndrome remains without the factor damaging the nerve fiber1,2.
Accordingly, neuropathic pain can appear in those diseases that occur along with various kinds of damage to the nervous structures:
• herpes virus infection (shingles)
• stroke
• injuries and operations
• intervertebral hernia
• oncological pathology
• etc1.
Neuropathic pain due to COVID-19 has also been mentioned a lot recently. Scientists from all over the world confirm that COVID-19 affects both the central and peripheral nervous systems, causing diseases and syndromes that can be accompanied by neuropathic pain4,5. So there are more and more patients complaining of pain.
Patient Suffering from a Pain: What is Important to Know?
When it comes to patients they, of course, do not distinguish nociceptive pain from neuropathic one. They have something that hurts and they want to take painkillers. It is difficult to understand what type of pain the patient is suffering from. So how to distinguish nociceptive pain from neuropathic?

• Nociceptive pain is most often relieved by NSAIDs, analgesics, or their combination.
• Neuropathic pain is characterized by a longer duration (several months and more) and is almost not relieved by traditional pain medications. Neuropathic pain is common in people suffering from type I and II diabetes mellitus, osteochondrosis, or who have had herpes zoster.
If you suspect neuropathic pain in the patient, it is necessary for him to consult a doctor to get appropriate neuropathic pain treatment6.
Pharmacotherapy for Neuropathic Pain
Note that the pharmacotherapy of neuropathic pain involves a wide range of drugs. To this date, there are 5 groups of drugs with proven efficacy7:

• First line therapy for neuropathic pain includes anticonvulsants (gabapentin, pregabalin, carbamazepine) and antidepressants, both tricyclic and serotonin and norepinephrine reuptake inhibitors;
• Second and third ones — opioid analgesics (tramadol, tapentadol, oxycodone, morphine), topical preparations (with 5% lidocaine or 8% capsaicin), botulinum toxin type A (by means of subcutaneous injections).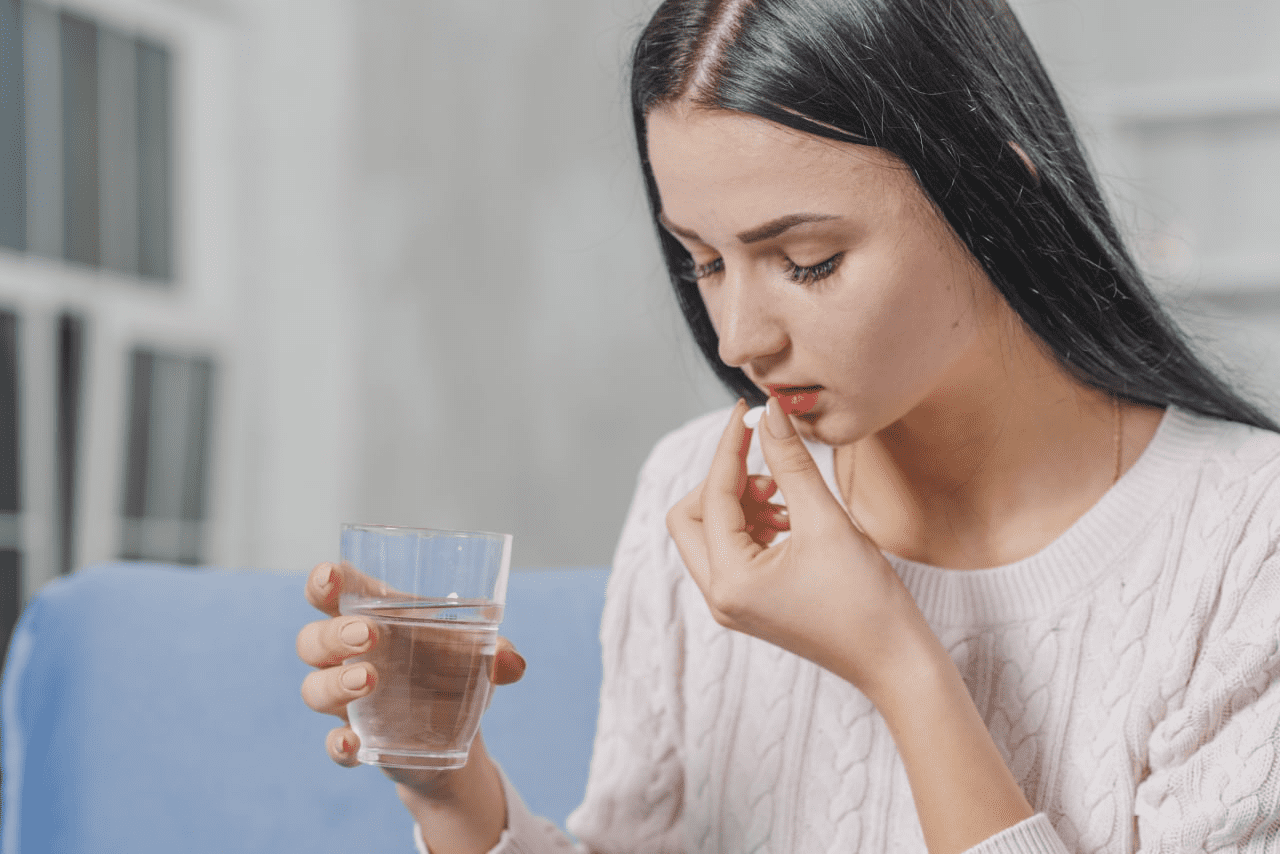 What is Important to Know About Neuropathic Pain?
Most patients suffering from chronic pain syndrome dream of two things: to completely get rid of the pain in order to return to a normal life, and to get the effect on the first day of treatment, so to say, "with the first pill". But it requires adherence to the prescribed treatment. It is important to understand that in the case of neuropathic pain, there is little chance of 100% relief from chronic pain, since it is almost impossible to restore the nerve fiber, and even a 30-50% reduction in pain intensity is considered a good result of the therapy. At the same time, the effect of a therapy does not appear immediately, sometimes it takes several weeks of treatment.
Remember that in the case of nociceptive pain, the point of therapy is getting rid of it. Whereas, the main task in the case of neuropathic pain is improving the quality of the patient's life. However, therapy can take long, following the doctor's prescriptions and using an effective well tolerated drug are crucial!
References:
Colleagues, haven't you joined our PharmaCourses of MENA region Telegram chats yet?
In the chats of more than 6,000 participants, you can always discuss breaking news and difficult situations in a pharmacy or clinic with your colleagues. Places in the chats are limited, hurry up to get there.
Telegram chat for pharmacists of MENA region: https://t.me/joinchat/V1F38sTkrGnz8qHe
Telegram chat fo physicians of MENA region: https://t.me/joinchat/v_RlWGJw7LBhNGY0