Around 1.5 billion Muslims fast every year during Ramadan. For the entire ninth month of the lunar calendar, adherents of Islam do not eat anything from dawn to sunset — an average of about 15 hours a day. Skeptics argue that such a regimen can negatively affect health, but research results refute this. Let's figure out health benefits of fasting.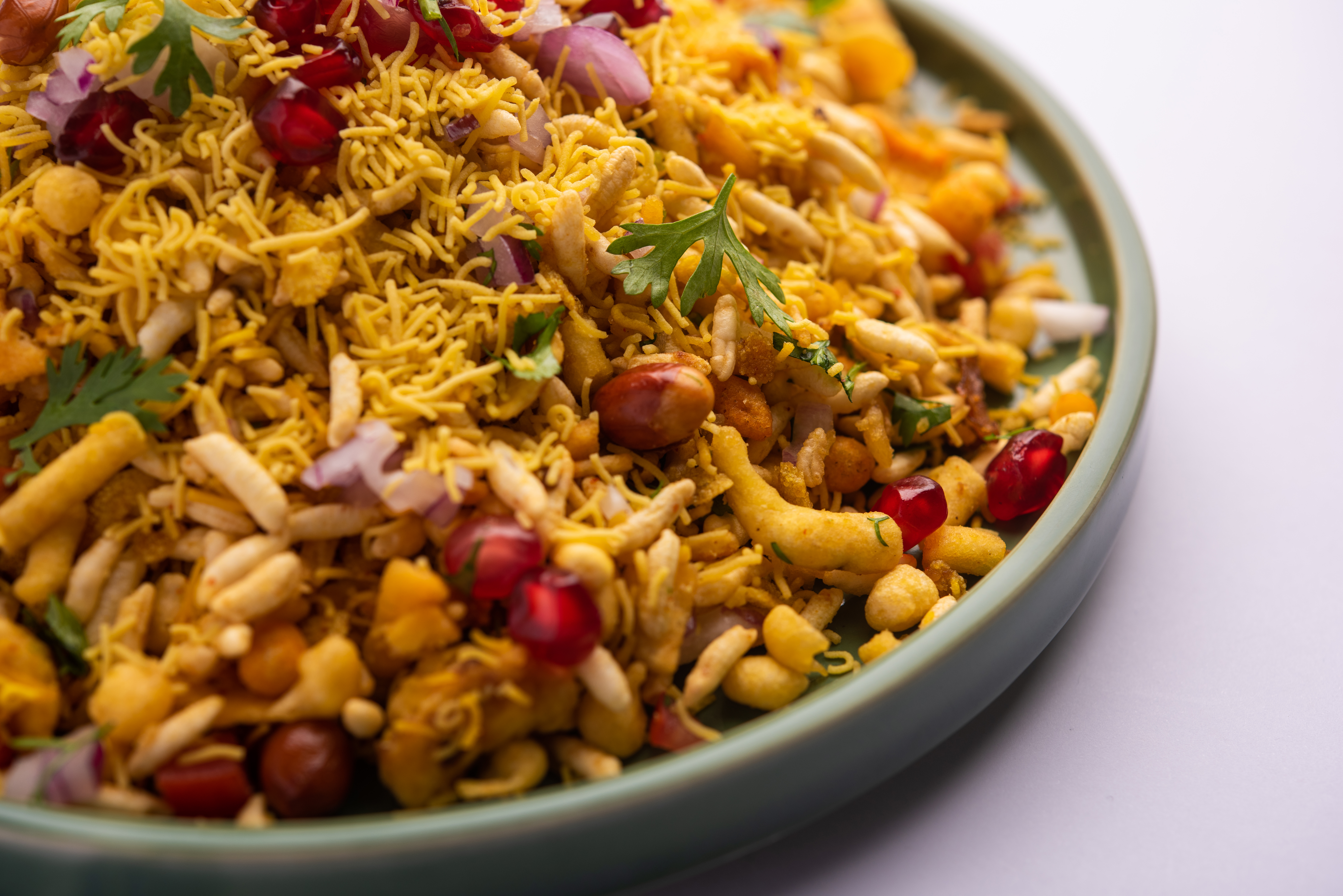 What changes in the body are observed during Ramadan?
First of all, behavioral habits change a lot during Ramadan. In particular, people eat two times a night and sleep less. The meal plan for a person serves as a so-called synchronizer – an environmental factor that modifies one or more parameters of the circadian rhythm. The same synchronizer is the rest-activity cycle, which also undergoes changes during fasting in Ramadan.
The results of studies have shown that fasting in Ramadan in healthy people causes significant changes in body weight, blood glucose levels, and lipid levels. The duration of night sleep and daytime physical activity in fasting people are reduced. Together, these dietary and lifestyle changes have a marked effect on the body's metabolism (1).
Do people who fast during Ramadan change their cholesterol levels?
Research findings confirm that Ramadan fasting affects lipid levels in healthy individuals. Changes can vary significantly depending on the amount and type of food, physical activity, genetic characteristics. However, in general, it is noted that after the end of fasting, the level of "good cholesterol" – high-density lipoproteins, increases, and the level of "bad cholesterol" – cholesterol and low-density lipoproteins significantly decreases. This effect may be related to increased fat oxidation (2).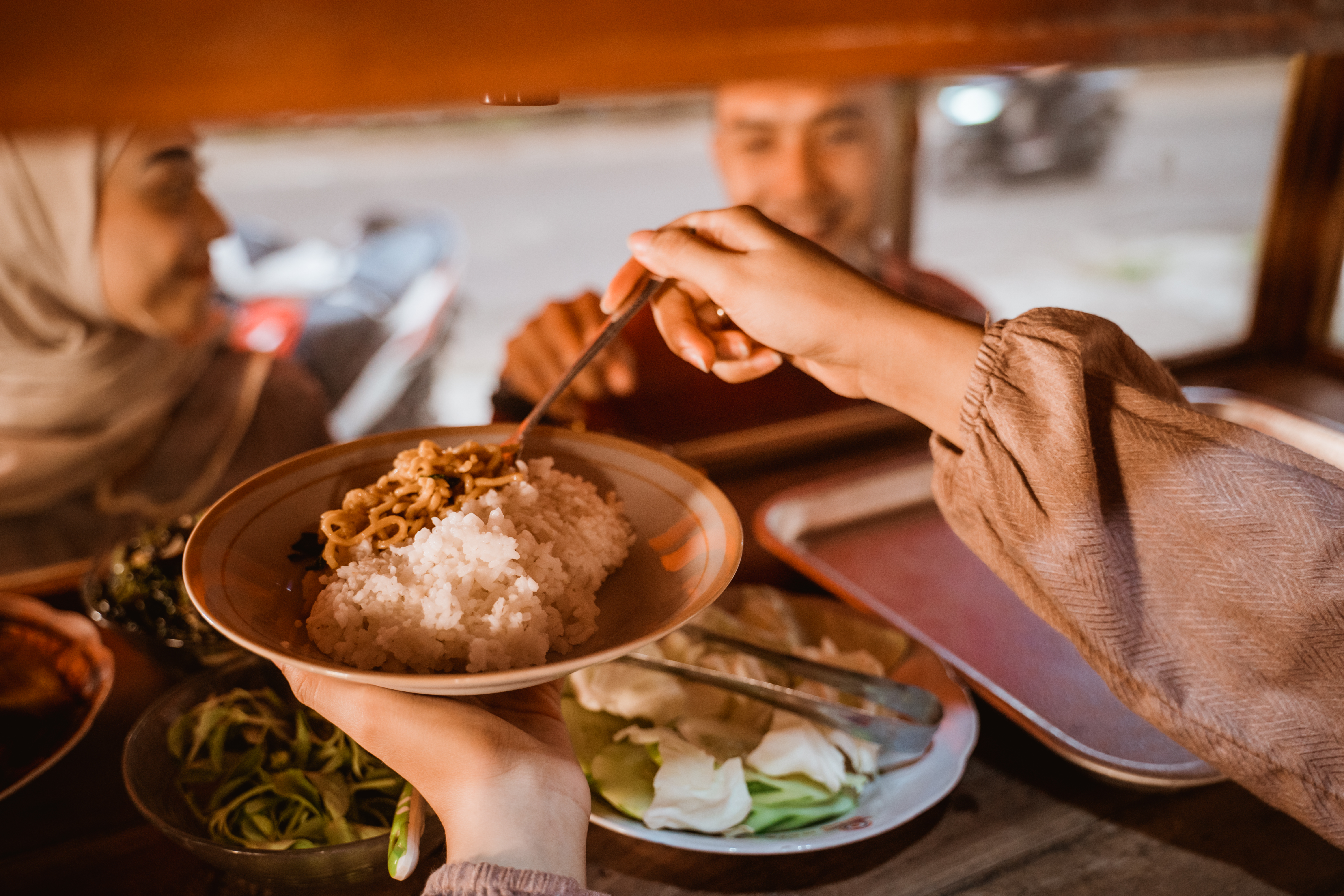 What Ramadan restriction could potentially reduce all-cause mortality and morbidity in general?
During fasting in Ramadan, smoking is prohibited, and this is likely a favorable change that has a positive effect on the health. Levels of tobacco smoke and passive smoking are decreasing during Ramadan. Both active and passive smoking is accompanied by an increase in total cholesterol, low-density lipoprotein, poor glycemic control, and an increased risk of a whole range of diseases – from cardiovascular to cancer. It is not surprising that fasting people become healthier and live longer (3). Thus, the reduction in morbidity can be considered a scientific benefit of Ramadan.
Can dehydration occur during Ramadan?
In ordinary life, the level of water in the body fluctuates slightly: we drink during the day and compensate for fluid needs. During Ramadan, daily water losses are not replenished. In addition, Ramadan falls on the heat, and this exacerbates fluid loss. To date, there are no reliable data on daily water consumption and its loss during fasting in Ramadan in the literature. A study published in 2000 (4) showed that the total amount of water in the body during fasting remains normal, although the daily balance decreases. Moreover, despite the apparent changes, scientists have not found adverse effects associated with insufficient drinking during fasting (5).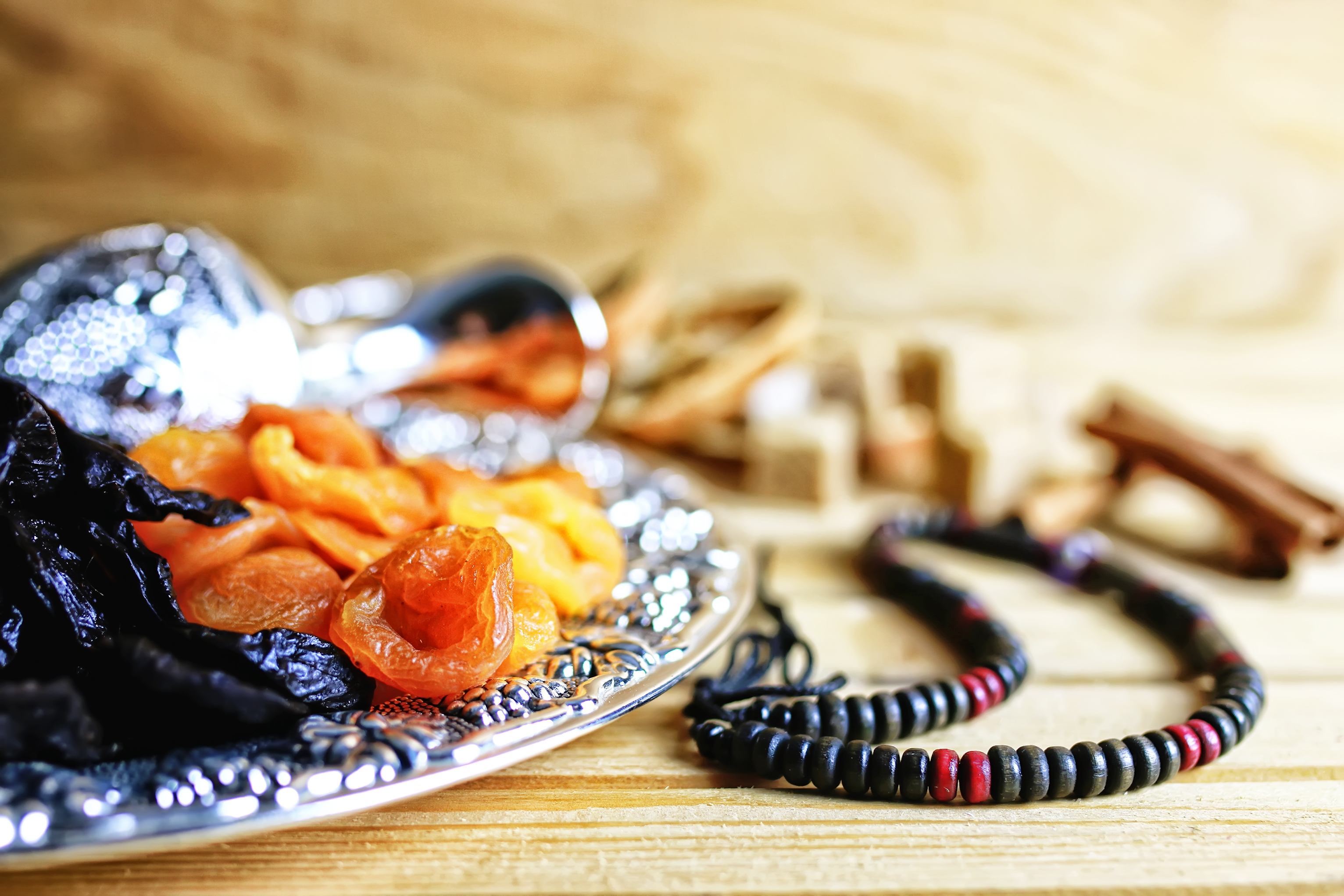 Is it true that fasting in Ramadan has a positive effect on brain function?
It looks like yes. The review that examined the results of 11 studies found that those who fast during Ramadan experience reduced levels of stress, anxiety and depression. Religious beliefs can positively influence various aspects of life, including psycho-emotional and mental health, reducing anxiety levels and improving brain function (6).
Is it true that weight loss is the scientific benefit of Ramadan?
Theoretically, the effect of fasting in Ramadan on weight can be different. Depending on whether a person compensates for energy losses at night or not, body weight can both increase and decrease. But still, a meta-analysis that examined 35 publications showed that at the end of the fast body weight significantly decreases (-1.51 kg in men and -0.92 kg in women at the end of Ramadan). However, 2–6 weeks after Ramadan, part of the loss is compensated (7).
Do people who observe Ramadan lose muscle mass?
Obviously, lifestyle changes affect physical performance and/or daily activity, and this is confirmed in research. In people with a generally sedentary lifestyle during fasting, the heart rate significantly reduced during intense aerobic exercise compared to the previous period. This indicates a decrease in working capacity. Approximately the same trend was found in well-trained people. Such changes in physical function can potentially lead to a greater loss of muscle mass compared to fat (7).
However, data from a meta-analysis published in 2019 refute this assumption. The loss of muscle mass during the period of Ramadan was about 30% less than the loss of absolute fat mass. However, 2-5 weeks after the end of Ramadan, there was a return to the base ratio of fat and muscle mass of the body. Most probably, even without recommendations for lifestyle changes, those who observe Ramadan, have a temporary decrease in body fat mass (7).
What effect does Ramadan fasting have on the health of patients with diabetes?
There are two main complications that can occur in diabetic patients during Ramadan: hypoglycemia and hyperglycemia. Fasting during the day increase the risk of developing hypoglycemia. The risk of hyperglycemia increases with overeating in the evening and at night, as well as changes in the dose of antidiabetic drugs to reduce the risk of hypoglycemia. In addition, studies have shown that fasting and postprandial glucose levels during fasting in patients with type 2 diabetes are reduced compared to pre- and post-Ramadan levels (8).
Given the changes in glucose metabolism during Ramadan fasting, insulin administration should be delayed during the fasting period, and insulin doses should decrease during the day and rise at night. Therefore, diabetic patients who fast during Ramadan are advised to use an insulin pump to manage their insulin requirements during this period. They should also limit the content of carbohydrates and fats during the evening meal, and complex carbohydrates are best consumed in the evening. Ideally, patients with diabetes should consult with their physician regarding nutrition and physical activity during Ramadan fasting (8).
Is it true that after fasting in Ramadan, the immunity becomes weaker?
No, this is a myth. On the contrary, fasting in Ramadan modulates some parts of the immune system. The results of the study showed that although the level of IgG after Ramadan may indeed decrease, its content remained within the normal range. The concentration of IgA in saliva also slightly decreases, but the number of lymphocytes increases. So there is no evidence of serious effect of Ramadan fasting on the immune system (9).
Colleagues, haven't you joined our PharmaCourses Telegram chats yet?
In the chats of more than 6,000 participants, you can always discuss breaking news and difficult situations in a pharmacy or clinic with your colleagues. Places in the chats are limited, hurry up to get there.
Telegram chat for pharmacists: https://t.me/joinchat/V1F38sTkrGnz8qHe
Telegram chat fo physicians: https://t.me/joinchat/v_RlWGJw7LBhNGY0
Bibliography
Iraki L. et al. Ramadan diet restrictions modify the circadian time structure in humans. A study on plasma gastrin, insulin, glucose, and calcium and on gastric pH //The Journal of Clinical Endocrinology & Metabolism. 1997; 82(4):1261-1273.
Mirzaei B. et al. The effect of ramadan fasting on biochemical and performance parameters in collegiate wrestlers //Iranian journal of basic medical sciences. 2012; 15(6):1215.
Gellert C, Schöttker B, Brenner H. Smoking and all-cause mortality in older people: Systematic review and meta-analysis. Arch Intern Med. 2012;172:837–44.
Leiper J. B., Prastowo S. M. Effect of fasting during Ramadan on water turnover rates in men living in the tropics //JOURNAL OF PHYSIOLOGY-LONDON. – 110 MIDLAND AVE, PORT CHESTER, NY 10573-4930 USA : CAMBRIDGE UNIV PRESS. 2000;528:43P-43P.
Leiper J. B., Molla A. M. Effects on health of fluid restriction during fasting in Ramadan //European journal of clinical Nutrition.2003;57(2):S30-S38.
Gilavand A., Fatahiasl J. Studying effect of fasting during Ramadan on mental health of university students in Iran: A review //Journal of Research in Medical and Dental Science.2018; 6(2):205-209.
Fernando H. A. et al. Effect of Ramadan fasting on weight and body composition in healthy non-athlete adults: a systematic review and meta-analysis //Nutrients.2019;11(2):478.
Al-Arouj M, Assaad-Khalil S, Buse J, Fahdil I, Fahmy M, Hafez S, et al. Recommendations for management of diabetes during Ramadan: Update 2010. Diabetes Care. 2010;33:1895–902.
Develioglu ON, Kucur M, Ipek HD, Celebi S, Can G, Kulekci M. Effects of Ramadan fasting on serum immunoglobulin G and M, and salivary immunoglobulin A concentrations. J Int Med Res. 2013;41:463–72