Complies with the CPD requirements. After competing the webinar, you will receive 1CPD
ZOOM PLATFORM . ENGLISH LANGUAGE
---
This webinar is under CPD accreditation in DHA
---
We invite physicians, clinical pharmacists and pharmacists to the The trends in pharmacotherapy for Insomnia during COVID-19 webinar.
It is essential to fully understand the current and future characteristics of pandemic-related sleep disorders and their effective treatment. Government programs, global health care systems, and primary/specialty providers will face an ongoing need for effective therapies of disturbed sleep and sleep disorders. Action is needed now to expand from analysis of COVID-related disturbed sleep to effective therapeutic interventions.
This webinar with Dr Talar Ahmad we will clarify the impact of COVID-19 pandemic on insomnia and other sleep disturbances and the pharmacotherapy for insomnia. as well as new-onset pharmacological treatments for insomnia, sleep quality, sleep duration, nightmares and snoring (secondary outcomes) among patients. Variables such as age, gender (females), significant family income reduction during the pandemic, weight change (decrease or increase), prevalent anxiety, burnout development, and previous or current care of patients with COVID-19 were independently associated with the combined insomnia endpoints. Considering that insomnia may impact not only quality of life, but also work performance.
---
Target audience:
Physicians

Clinical Pharmacists

General medical practice

Pharmacists
---
We kindly remind you that after every webinar participation on PharmaCourses platform you get the named certificates that you can use in future for career promotion and salary increase.
In order to get this, you have to completely fill in all the fields in your Profile on PharmaCourses: First and Last Name, Phone, Country, "Occupation" and "Work information" sections.
---
Colleagues, haven't you joined our PharmaCourses Telegram chat yet?
In the chat of more than 3,000 participants, you can always discuss breaking news and difficult situations in a pharmacy or clinic with your colleagues. Places in the chat are limited, hurry up to get there.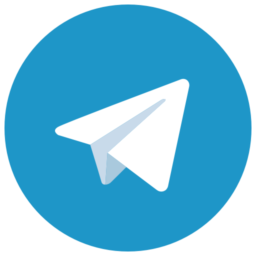 Telegram chat for pharmacists: https://t.me/joinchat/V1F38sTkrGnz8qHe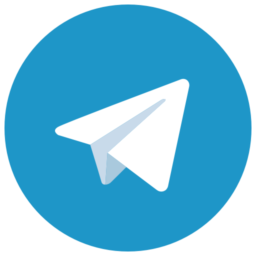 Telegram chat for physicians: https://t.me/joinchat/v_RlWGJw7LBhNGY0v