Complies with the CPD requirements. After competing the webinar, you will receive 1CPD
ZOOM PLATFORM. ENGLISH LANGUAGE
In Partnership with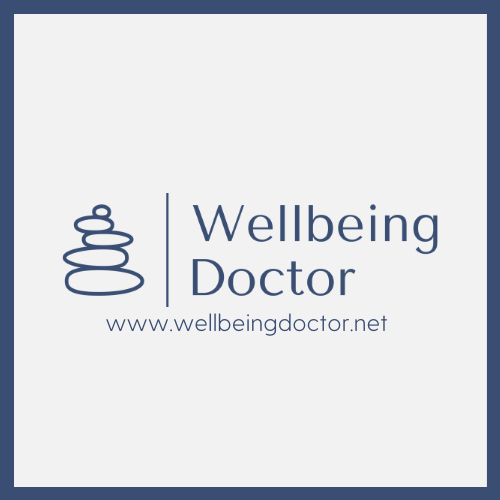 Type two diabetes is a serious medical condition which often requires the use of anti- diabetic medication or insulin to keep blood glucose levels under control. However, the development of T2D and its severe complications can be prevented if detected and treated at an early stage. Lifestyle medicine intervention should be the first line of treatment for many patients with type 2 diabetes, not only to manage but reverse the disease. Through intensive lifestyles interventions, low- carb diets, very low calory diets, exercises, sleep and stress management, avoiding toxins, including social support programmes, more patients with type 2 diabetes can achieve remission.
During this webinar with Dr Sunil Kumar and Dr Lana Karpova we will explain some elements of epidemiology and pathophysiology of type 2 diabetes, the most recent research and case studies about lifestyle medicine interventions as the first line of treatment of T2D.
Target audience:
Medical doctors
General practitioners
Medical specialties consultants
Pharmacists
Dentists
Health professionals.
We kindly remind you that after every webinar participation on PharmaCourses platform you get the named certificates that you can use in future for career promotion and salary increase. It can also be converted into legal mandatory training hours pro year.
In order to get this, you have to completely fill in all the fields in your Profile on PharmaCourses: First and Last Name, Phone, Country, "Occupation" and "Work information" sections.
Colleagues, haven't you joined our PharmaCourses Telegram chat for MENA region yet?
In the chat of more than 5,000 participants, you can always discuss breaking news and difficult situations in a pharmacy or clinic with your colleagues. Places in the chat are limited, hurry up to get there.
Telegram chat for pharmacists of MENA region: https://t.me/joinchat/V1F38sTkrGnz8qHe
Telegram chat fo physicians of MENA region: https://t.me/joinchat/v_RlWGJw7LBhNGY0