Documentation for this webinar is presented to CPD standards
ZOOM PLATFORM. ENGLISH LANGUAGE
In Partnership with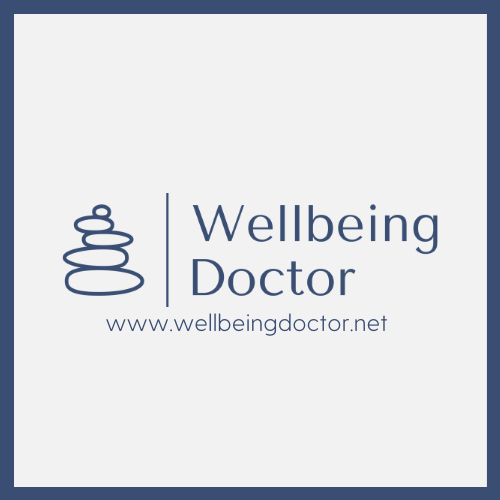 Sleep is one of the six pillars of lifestyle medicine. Good quality sleep is essential to build up long- term disease immunity. Sleep deprivation can damage the body's immune function and put us at greater risk of serious or prolonged infections. Lack of sleep also increases the risk of chronic diseases, including cardiovascular, metabolic diseases, and some cancers. Studies have demonstrated that lack of sleep reduces concentration, impairs memory, and there is some evidence that it can contribute to cognitive decline.
During this webinar with Dr Caroline Gibson and Dr Kate Holliman we will will review the most recent information about the physiology of sleep and examine the link to the pathophysiology of the main chronic diseases. There will be a review of recent evidence-base literature in regard to sleep-related health.
Target audience:
Medical doctors
General practitioners
Medical specialties consultants
Pharmacists
Health professionals
We kindly remind you that after every webinar participation on PharmaCourses platform you get the named certificates that you can use in future for career promotion and salary increase. It can also be converted into legal mandatory training hours pro year.
In order to get this, you have to completely fill in all the fields in your Profile on PharmaCourses: First and Last Name, Phone, Country, "Occupation" and "Work information" sections.
Colleagues, haven't you joined our PharmaCourses Telegram chat for MENA region yet?
In the chat of more than 5,000 participants, you can always discuss breaking news and difficult situations in a pharmacy or clinic with your colleagues. Places in the chat are limited, hurry up to get there.
Telegram chat for pharmacists of MENA region: https://t.me/joinchat/V1F38sTkrGnz8qHe
Telegram chat fo physicians of MENA region: https://t.me/joinchat/v_RlWGJw7LBhNGY0