Complies with the CPD requirements. After competing the webinar, you will receive 1CPD
ZOOM PLATFORM . ENGLISH LANGUAGE
---
This webinar is under CPD accreditation in DHA and CPD Standards
During this webinar with Dr Sanah Hasan, we will provide an overview of medication safety from a global perspective and why there is a need to improve medication safety. Different terminologies used in medication errors or medication safety will be clarified and differences between 'systems approach' vs 'personal approach' in managing errors will be highlighted. There are various methods to detect medication errors and a number of barriers that influence error reporting and these will be examined.
---
The gift to each participant of the webinar - the helpful leaflet «How a pharmacist can reduce occupational diseases»!


---
Target audience:
Physicians
Clinical Pharmacists
Pharmacists
Doctors
General medical practice
---
We kindly remind you that after every webinar participation on PharmaCourses platform you get the named certificates that you can use in future for career promotion and salary increase.
In order to get this, you have to completely fill in all the fields in your Profile on PharmaCourses: First and Last Name, Phone, Country, "Occupation" and "Work information" sections.
---
Colleagues, haven't you joined our PharmaCourses Telegram chat yet?
In the chat of more than 3,000 participants, you can always discuss breaking news and difficult situations in a pharmacy or clinic with your colleagues. Places in the chat are limited, hurry up to get there.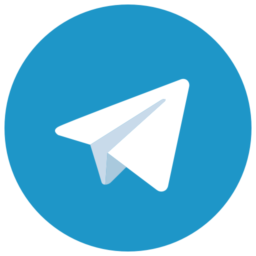 Telegram chat for pharmacists: https://t.me/joinchat/V1F38sTkrGnz8qHe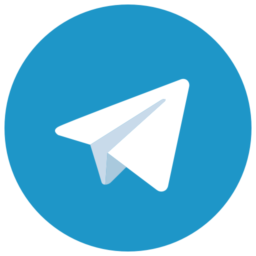 Telegram chat for physicians: https://t.me/joinchat/v_RlWGJw7LBhNGY0v