Complies with the CPD requirements. After competing the webinar, you will receive 1CPD
ZOOM PLATFORM . ENGLISH LANGUAGE
---
This webinar is under CPD accreditation in DHA
---
During this webinar with Dr Sally Sayed we will define anemia and discuss the pathophysiologic changes that happen kidney disease patients. Symptomatic presentation and diagnostic measures will be detailed to help in identifying the type of anemia. Therapeutic interventions and specific products will be detailed and compared to help in the selection of agents that are best fit for a specific patient. Evaluation of therapeutic outcomes will be identified.
---
Target audience:
Physicians
Clinical Pharmacists
General medical practice
Pharmacists
---
We kindly remind you that after every webinar participation on PharmaCourses platform you get the named certificates that you can use in future for career promotion and salary increase.
In order to get this, you have to completely fill in all the fields in your Profile on PharmaCourses: First and Last Name, Phone, Country, "Occupation" and "Work information" sections.
---
Colleagues, haven't you joined our PharmaCourses Telegram chat yet?
In the chat of more than 3,000 participants, you can always discuss breaking news and difficult situations in a pharmacy or clinic with your colleagues. Places in the chat are limited, hurry up to get there.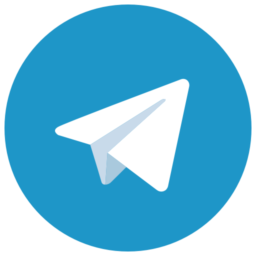 Telegram chat for pharmacists: https://t.me/joinchat/V1F38sTkrGnz8qHe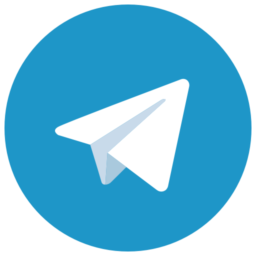 Telegram chat for physicians: https://t.me/joinchat/v_RlWGJw7LBhNGY0v