Complies with the CPD requirements. After competing the webinar, you will receive 1CPD
Each attendee of the webinar will receive the gift cards with beneficial knowledge for HCP. We will send the link to this content to a webinar chat (after 2nd part of the lecture will be completed).
ZOOM PLATFORM . ENGLISH LANGUAGE
During this webinar with Dr Raouf Kerdahi, Consultant General and Laproscopic Surgeon, Olaya Medical Centre, Riyadh, Saudi Arabia, we will discuss the management of all stages and grades of CVD and hemorrhoidal disease (diet, lifestyle modifications, available treatments, international guidlines) with demonstration of clinical cases along with clinical benefits of treatments for better understanding of venous disease to serve patient needs who the HCPs treat on daily practices.
Target audience:
Physicians
Clinical Pharmacists
General medical practice, Family doctors
Pharmacists
Surgeons
We kindly remind you - after participation in every webinar on the PharmaCourses platform you will get the named certificate that you can use in future for career promotion and salary increase.
In order to get this, you have to completely fill in all the fields in your Profile on PharmaCourses: First and Last Name, Phone, Country, "Occupation" and "Work information" sections.
Colleagues, haven't you joined our PharmaCourses Telegram chat yet?
In the chat of more than 4,500 participants, you can always discuss breaking news and difficult situations in a pharmacy or clinic with your colleagues. Places in the chat are limited, hurry up to get there.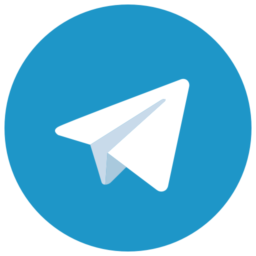 Telegram chat for pharmacists: https://t.me/joinchat/V1F38sTkrGnz8qHe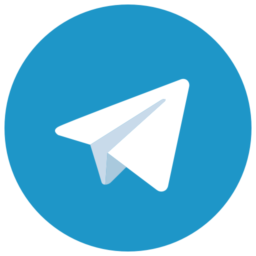 Telegram chat for physicians: https://t.me/joinchat/v_RlWGJw7LBhNGY0v
By pressing Join Free and joing webinar any other way you as participant gives your consent according Сonsent.pdf