Keep being on the cutting edge with our online events:
free online webinars for pharmacists and doctors
certified online webinars with CPD points for professional license renewal
certified international online courses
certified online courses with CPD points
live interaction with colleagues in professional communities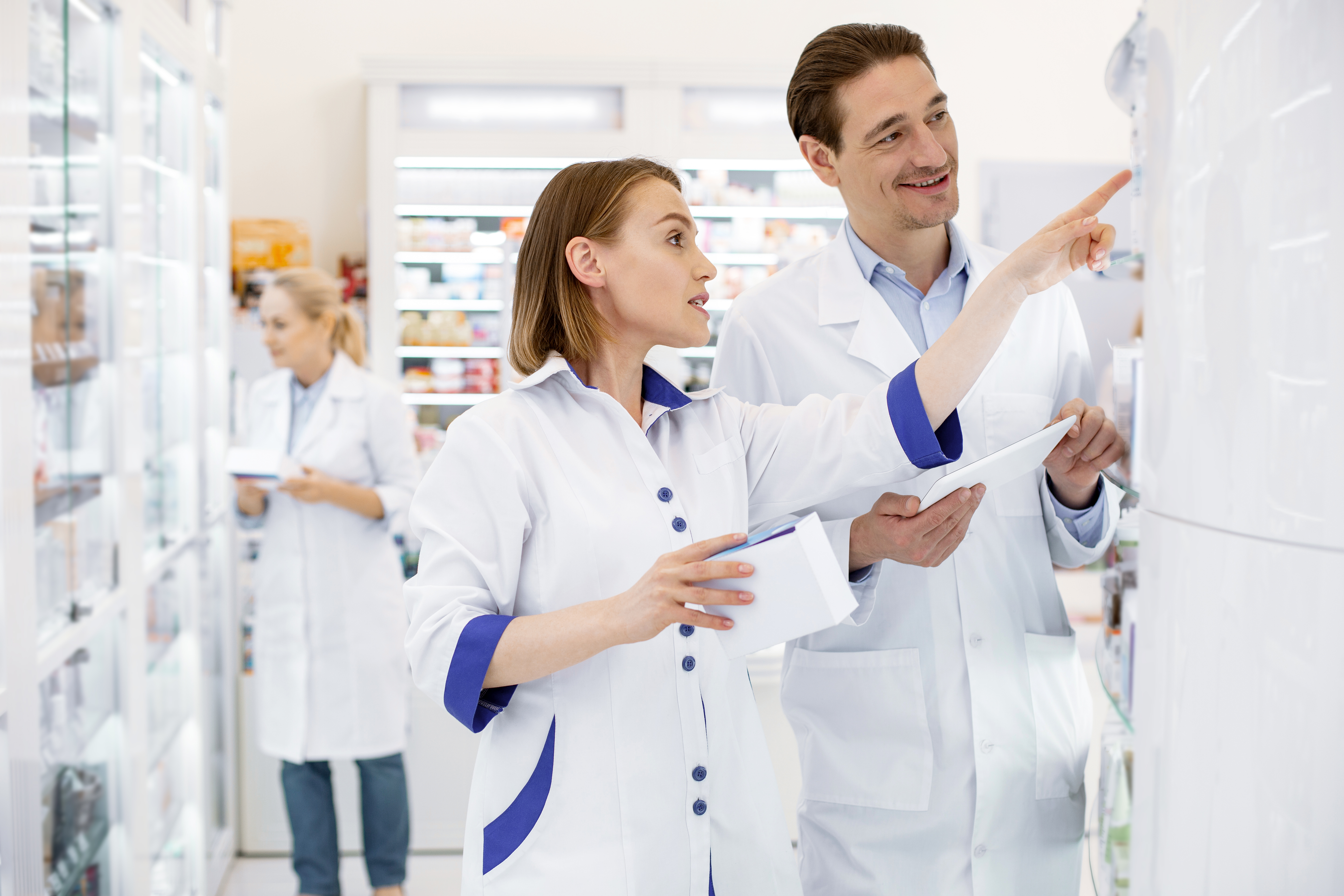 ---
PharmaCourses is a part of Pharma.Global company - the leading company in the Internet Initiatives Development Fund's portfolio with its post medical educational programs and the fastest growing IT-company in the Russian Pharma market. In 2019 we established the PharmaCourses platform to expand our successful experience and mission in the european and MENA market.
---
Educational webinars and online courses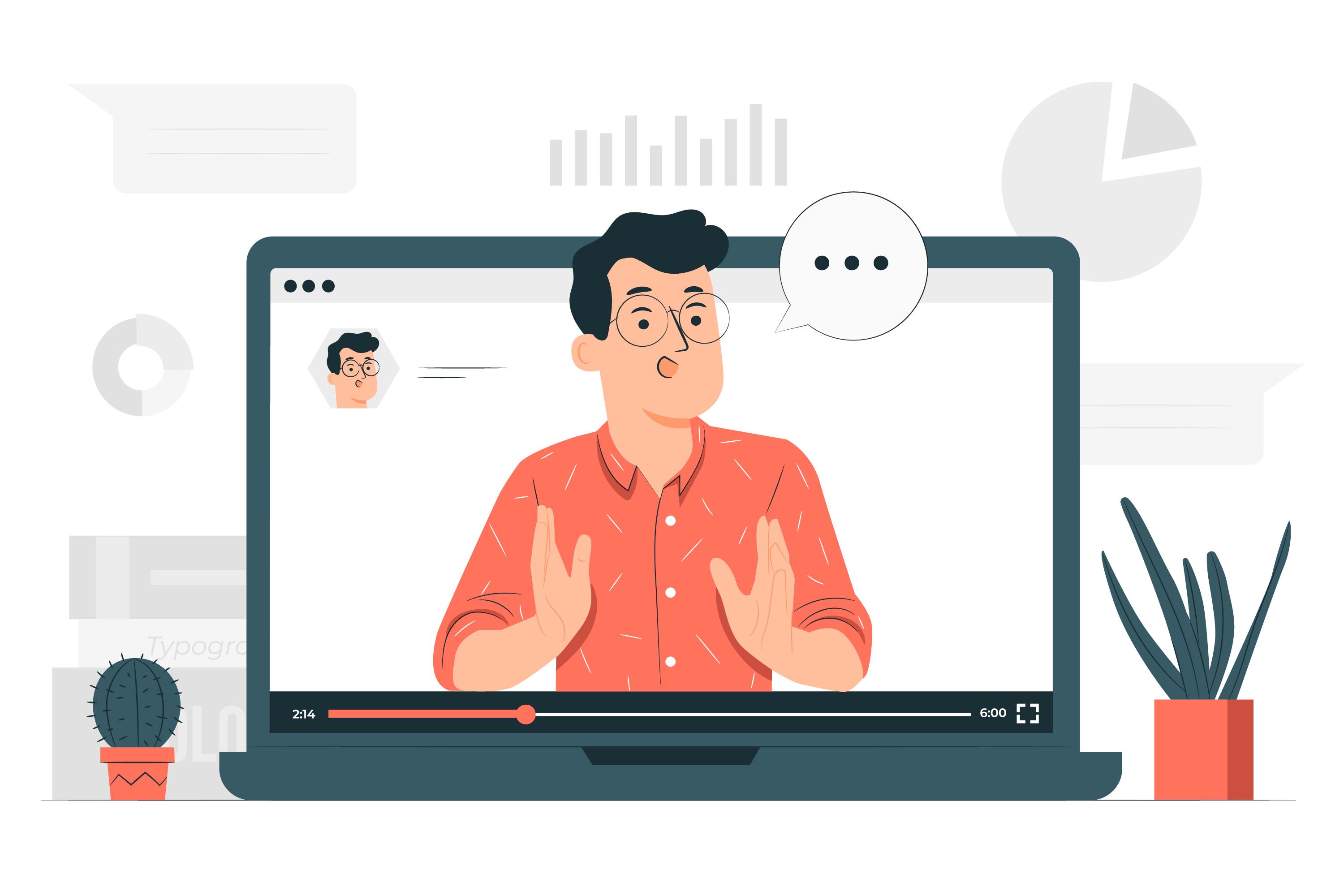 Our mission is to promote the most up-to-date healthcare education for Medical and Pharmacy professionals with our online certified courses and webinars.
Our educational webinars are video stream conferences with live lectures and audience from the Europe, Middle East and North Africa countries. We draw the best audience and speakers powered by ZOOM platform. All participants can ask questions directly to the speakers.
---
We provide our users with free educational online webinars every week. In partnership with leading speakers of Europe and MENA region (but not limited to) we draw pharmacists and doctors from all across the Europe and MENA region. Every listener receives a certificate of participation after every webinar from Pharma Courses educational center.
We also hold online educational webinars and courses with CPD points that help specialists to renew their license. We accredit our programs through educational partners, including leading universities.
Our online courses are professional programs for pharmacists and doctors for soft and hard skills development. We receive accreditation from our educational partners.
---
Be right at the front, don't miss out our upcoming events. Join our professional community